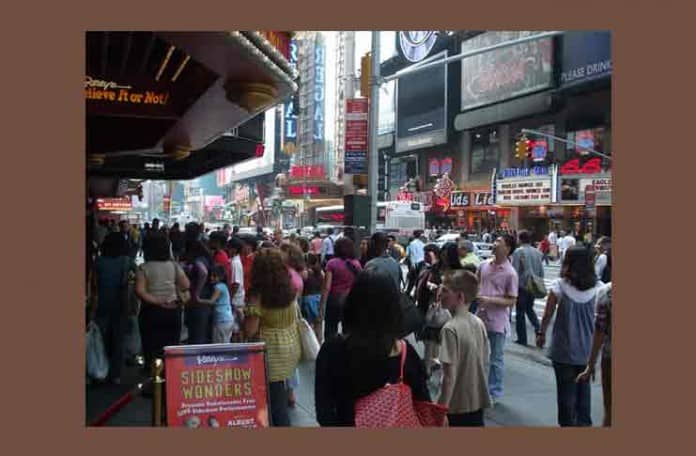 NYSF readers know how much we love everything "buffalo" and blue cheese related – but even we might not be ready for this!
I must have missed the episode of 30 Rock where they talk about a buffalo chicken milkshake, but NYSF reader Monica sent us a video she saw on Buzzfeed where the recipe is attempted by a 30 Rock writer and fan.
Sounds delicious, right? Watch as 30 Rock SuperFan Robert Bishop (of Lunch Blog KC) and 30 Rock writer Tracey Wigfield conquer one of the show's most bizarre edible concoctions.