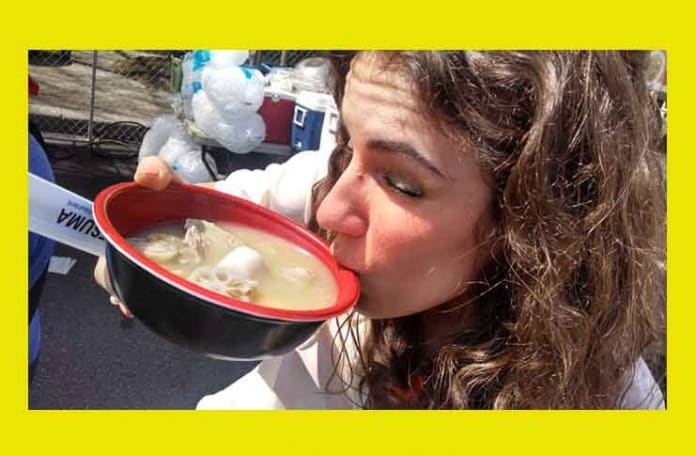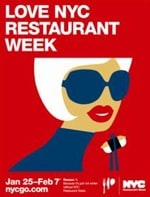 As originally reported by Serious Eats, new this year for NYC Restaurant Week, (which runs from January 25th through February 7th) is the NYC Restaurant Week Truck, which will roam Manhattan during lunch hours selling different soups from many of the participating restaurants.  You can follow their tweets on NYCGO here.  Hopefully it won't be too cold, because you can expect long lines.
During NYC Restaurant Week, three-course menus are $24.07 for lunch and $35 for dinner, and include some of the best restaurants in NYC. [Serious Eats NY]
For those of you not in NYC, there are about 40 other cities with plans for 2010 Restaurant Week including LA, SF, DC and others. There's a complete list and links to each city's Restaurant Week here.
Where do you want to dine during Restaurant Week, whether in NYC or elsewhere?  Leave a comment below.