Having dinner with that special person at home is always something to look forward to. But planning for it can be overwhelming. 
You want it to be a special time to remember and still want to ensure you eat healthily. Add that to your other daily schedule; the pressure is understandable.
But there is no reason to worry as this article presents some practical ideas for healthy dinner ideas for two you may want to consider to make your dinner a memorable one.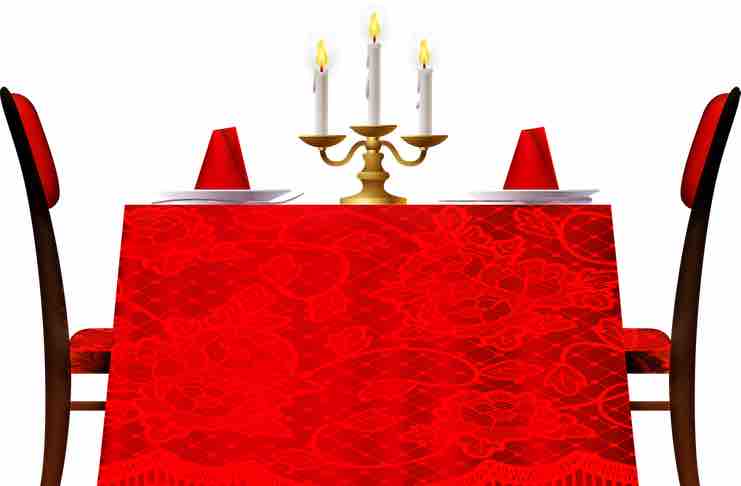 Meal delivery
If you are completely lost for ideas for home-cooked meals or you know you are a terrible cook, you can still enjoy a dinner to remember, thanks to home meal delivery. 
But you don't want to trust anyone with that. You want to get a meal delivery provider that allows for flexibility in the options of foods on offer.
If you are looking for a healthy meal delivery provider that you can rely on, click here to get an updated list of the best meal delivery service providers for 2021. Irrespective of your budget and health needs, you can always find an option to suit your needs.
Home-cooked meals
Lemon herb chicken
If you decide to go the home-prepared route, chicken meat is always the best option. Add veggies and grains to the side, and you will have a perfectly healthy dinner. 
Here are some of the ingredients:
Two chicken breast halves (boneless and skinless)

One lemon

Salt and pepper

One tablespoon olive oil

A pinch of dried oregano

Two sprigs of fresh parsley
Preparation
Split the lemon into two and squeeze the juice from one half on the chicken. Salt to taste. Let it sit while you heat your oil over medium heat in a small skillet.
Once the oil is hot, add your chicken as you sauté your chicken, add juice from the other half of your lemon, pepper, and oregano. Sauté for approximately 10 minutes on both sides of your chicken breast until the juices dry up. 
Your healthy dinner for two is ready to serve. Garnish with parsley, and that's it.
Healthy salmon pasta
You can never go wrong with salmon if you are looking to make a healthy meal. The best part is you can make this meal in under twenty minutes. So, if you are on a tight schedule, this could be ideal for you. 
Here's what you will need:
240g whole wheat pasta

360g salmon fillets

One tablespoon extra-virgin oil

One onion (thinly sliced)

Two cloves crushed garlic

125ml Vegetable stock

100 reduced-fat crème fraiche

200g frozen peas

Small bunch of dill roughly chopped

Zested lemon
Preparation
Boil water in a large pan. Add the pasta and lower the heat. Cover the pasta with a steamer, put salmon in it, and cover. Leave the pasta to cook for 10 minutes as the salmon gets steamed on top of it. Drain the pasta and skin the salmon.
Place your oil in a pan over medium heat. When the oil is hot, cook the onion, stirring until it's golden. Add garlic and wait for one minute to flavor.
Add the stock, Crème Fraiche, and the peas while stirring and simmer for two minutes. Add the pasta and toss the pan to coat. Add the salmon, half of the dill, lemon zest, and toss to combine them. Serve hot and scatter the other half of the dill all over the plate. Enjoy your healthy dinner with your loved one.
Wrapping up
There are thousands of ideas you can try out for a healthy dinner for you and your loved one, whether home delivered or home-prepared. Better still, you could also go out to a restaurant and get yourself a dinner to remember.