If you would like a dining experience that gets you thinking of family or thinking of a cozy neighborhood spot, then think about a visit to Senso Unico in Sunnyside, Queens.
Owner and Chef Vincenzo Garofalo create dishes inspired by recipes of his mother and grandmother, and his wife/business partner Laura inspires guests for return visits with her sweet and friendly style.
Overall the dinner atmosphere was one of warmth, with plenty of nice touches that began with tables topped with illuminated wine bottles and blue-glass candle holders. In the front of the dining room, the wood plank floor meets windows that span to the ceiling and open onto the sidewalk. Bring on summer and outdoor dining!
Our meal started with thick crusted country-style bread which is made fresh daily at a bakery in Astoria—a bakery that Laura's parents own. (are you starting to think family?!). The bread was tucked in a cloth napkin presented in a small, wooden box—another nice touch.
Next arrival was a delicate homemade ricotta with robust tomatoes and tender sweet basil leaves. The smokiness of the grilled bread added another dimension to the taste.
The accompanying dish was the Cuoppo. Laura explained how Cuoppo is traditional street food in Napoli (or as this Irish American girl would say, Naples). The dish consisted of fried calamari, shrimp, vegetables, and spicy aioli –and even a fried basil leaf (fried basil leaves = delicious!). All the tasty morsels had a light fried breading, generously salted. Again, the nice touch was evident with the thoughtful presentation: a paper-lined mesh basket perched upon a wooden serving tray. I was already getting full, and most certainly wanted to save room for the dishes to follow but as I chatted I would take a little taste of the Cuoppo, then another taste, then another. Although street food in Naples, I'd say Cuoppo is the perfect street food for Queens.
For pasta, we sampled the Fusilli Avellinesi; fresh artisanal spiral pasta, pork sausage, and a rich tomato-truffle sauce. It was a hearty dish that I envisioned having on chilly winter night paired with a glass of Montepulciano. Or I suppose it would also be a nice Spring entrée, complemented by a glass of Pinot Grigio. Well, okay, okay, it could be a summer dish too with a cool glass of Prosecco! And all those drink choices? Senso Unico has them all described on a well-written wine menu that includes the acidity level—again, a really nice touch.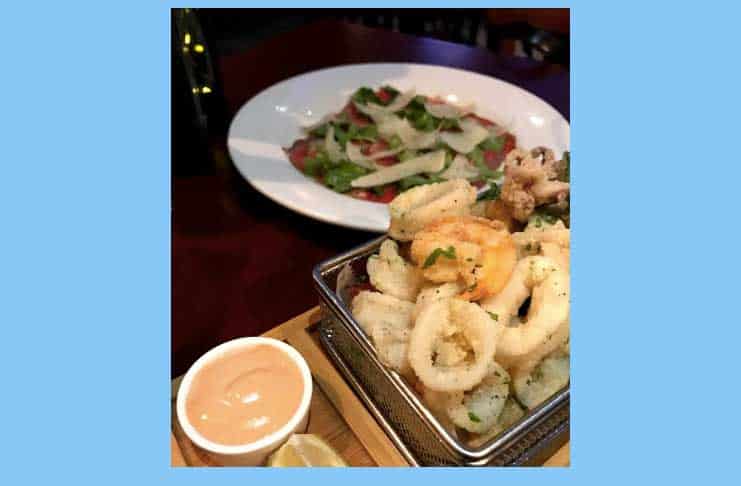 Lastly, we tried the special of the evening—a ricotta gnocchi with sun-dried tomato pesto. The dish was made with fennel and rosemary. It had a strong, unique flavor profile that the gnocchi stood well with.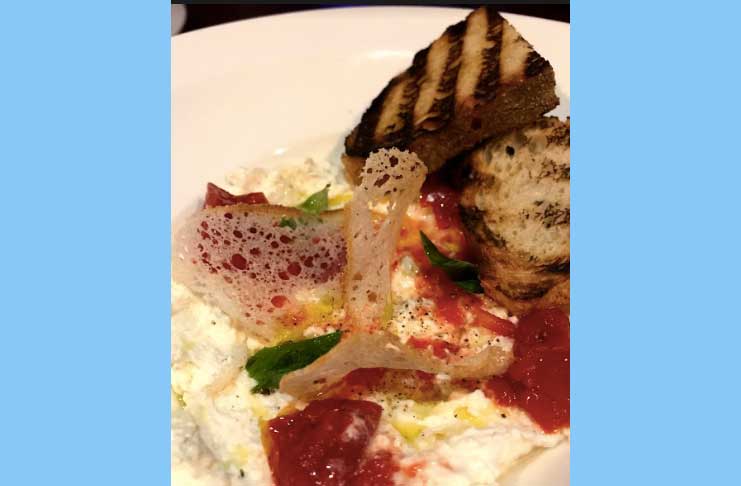 We ended our tasting with two desserts. First up, Beeramisu. Yes, that's right, Beeramisu which is a beer infused tiramisu, that held a traditional creamy sweetness but left the palate with a slight bitter tinge found in your favorite seasonal beer. Then, a deconstructed Napoleon with a striking presentation of ricotta mousse with Amarena cherries, layered between crisp filo dough and sprinkled with pistachios. It tasted as good as it looked.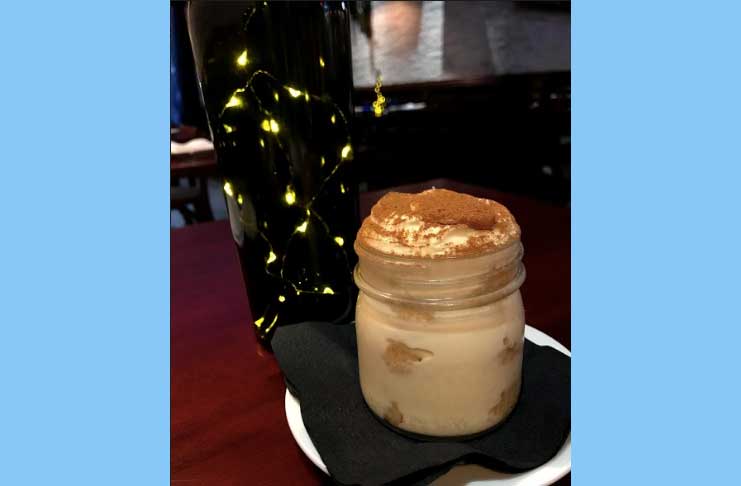 Next time you're hungry for Italian food, think family, think cozy neighborhood spot, then think about a visit to Senso Unico –- you'll find a nice, and welcoming, touch in all you experience.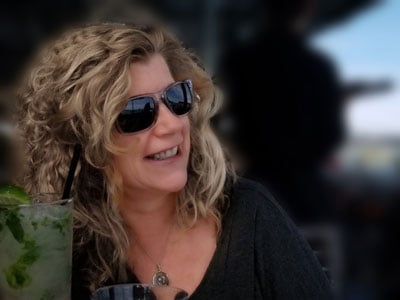 Kate E. O'Hara is a New York based freelance writer and photographer who loves all things food—especially the people who make it and market it. Her writing aims to capture the essence of the food experience; the stories that go well beyond a plate of ingredients. In addition to her love of food, Kate is also known to have a hankering for red wine and craft beer.