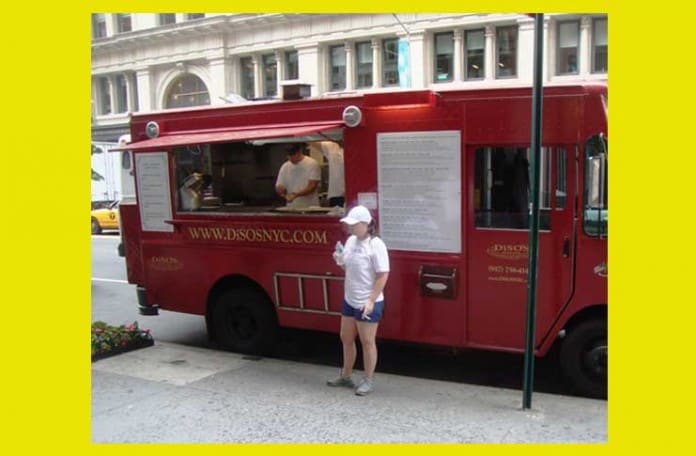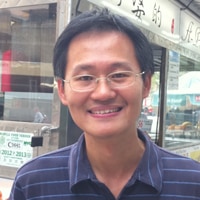 Seems like a bunch of trucks will not be out today due to various reasons.  Hopefully the rain will not be a problem today like it was yesterday.
We had to get the Mobile Munchies post out early today, so please make sure to check the pink Mobile Munchies twitter feed on our homepage before heading out for lunch.
Mexicue – 23rd St between 5th and 6th… open at 11 am
schnitzeltruck – Hey guys @ 46th b/w 5th & 6th early. Will open soon. Don't wait in rain, call 347-772-7341. Veal today. Zimmern coming soon 2! Boo the rain!
EddiesPizzaNY – Water and broad! Ready at 1045!
JiannettosPizza – Off on 47th Street today….Wall Street truck is ready by 11..call 917-753-0819
waffletruck – Happy Midtown Eastuesday! We're on 52 btwn 3 & Lex til 4:30pm. Order like a pirate for 1 free dinges. Yargh! Fordham University friends – we're back with a cart on 60th btw Columbus & Amsterdam. Just for you.
LCBBurgerTruck – The La Cense Beef Burger Truck is parked at 111 Wall Street today. Coming soon, delicious new grass fed beef sandwiches! Healthy Eating!
GOBurger – Today at seaport pier 17. See you there
CupcakeStop – Tuesday: CupcakeStop Trucks on 5th and 23rd and 99th and Madison
Trucks Not Out Today
souvlakitruck – We learned somethin at #vendyawards on Sat. Making a few changes today 2 b super speedy pita rollers (for u, lunch crowd!). Be back Wed.
StreetSweets – Regretfully St Sw wont b out today ,weather looks tenuous @ best & we would rather prepare our main truck Chopper 4 some upcoming big events
fritesnmeats – Howdy folks, we're off the road today. Doing a filming for Russian TV. Be back tomorrow. Dosvidanye
nyccravings – Flatiron~ not going to be out today! Did anybody spot us on last nights episode of Gossip Girl? NYC Cravings & Demand Media are serving up Healthy Burritos to the UM Agency today.
qbacubankitchen – No truck service today-Tues. Hope to be back in service Wed. Gracias.
PapaPerrone – Due to a personal situation we will NOT be on 55th today. We will be in Wednesday with Calzones instead of Eggplant.
Hoboken/Jersey City
TheKrave – Schedule – Hudson and Harborside. 11:00-2:00 Columbus and Marin. 5:30-9:30 http://tumblr.com/xl1jx33do