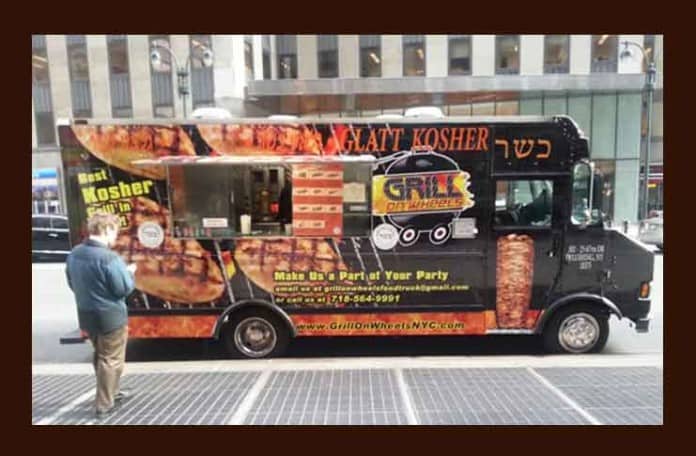 Should be a nice day for enjoying great New York Street Food from the vendors on the right and the trucks below.
As always, check the Mobile Munchies twitter feed before heading out, in case anyone had to move at the last minute.
ChefsamirtruckComme Ci, Comme Ça is on 36th St @ Broadway today!
gcnyc1Gorilla Cheese NYC SoHo…..Hudson & King….bringing the Cheese …..Tuesday lunch…Smoked Salmon Melts w/Muenster, tomato, carmelized onions on French..yum.