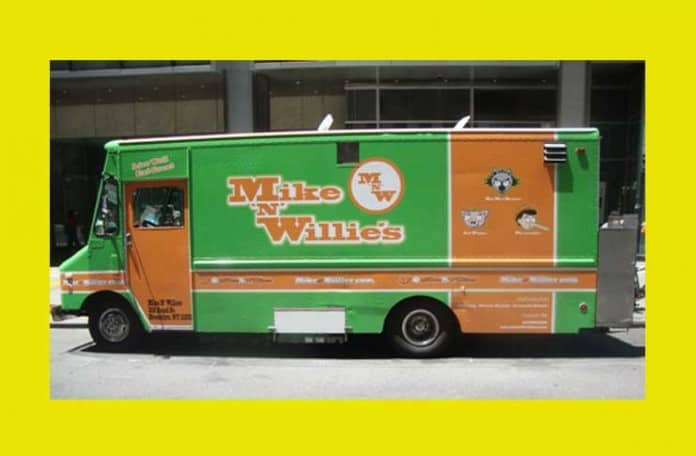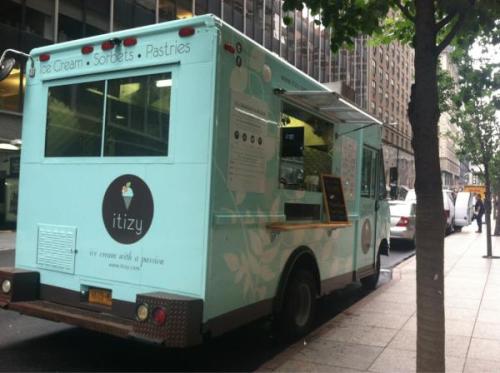 Not the nicest day out, but it's still good to be back home in NYC.
According to The Taco Truck, it's National Taco Day. Get 2 free tacos with any purchase over $5. More details here.
Lots to catch up on, so check out the vendors on the right and the trucks below for great New York Street Food.
As always, check the Mobile Munchies twitter feed before heading out, in case anyone had to move at the last minute, there was a film shoot, or the police started chasing trucks away from their spots.
The Taco Truck ‏#TTTHoboken #TTTNYC #TTTBoston: Celebrate National Taco Day with 2 free tacos! Click for details. #eatmoretacos http://fb.me/G2eyFd75
Wafels & Dinges ‏
Mornin', Thursday! Momma truck 47th btwn Park & Vanderbilt until 4:29pm Kastaar is at 46th btwn 5th & 6th until 4:27pm. BIERBEEK is at Columbus Circle until 10:01pm PAGADDER is at City Hall Park until 8:58pm VEDETTE is at 60th & 5th until 7:57pm. KOTMADAM is at Great Lawn until 7:56pm Password of the day: tell us what U.S. president would have loved a spekuloos flavored jelly bean
Hibachi Heaven ‏
Food Morning! We arfe on Hudson and King str for lunch. Shout out"Blue Sky" and get a heavenly combo upgrade
Cruisin' Kitchen ‏We're setting up on union sq east bet 14 and 15 th st . Ready by 11:15