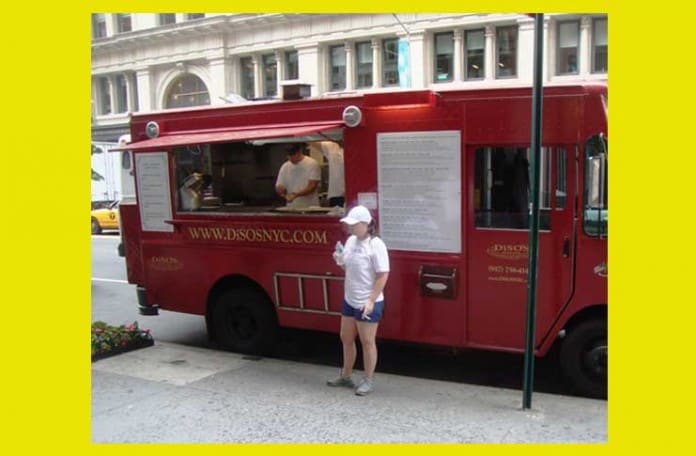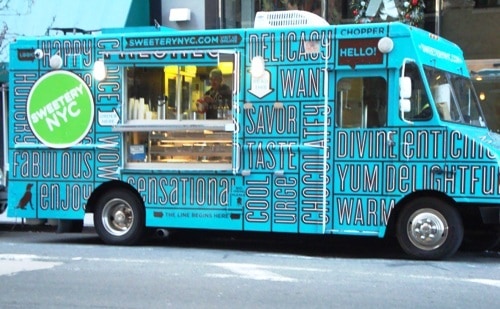 Wow, there are a lot of options today for FREE and cheap street food, plus your regular cast of characters.
There are 10 food trucks giving away 5,000 FREE meals today courtesy of MasterCard Rachael Ray has her Two Buck Truck on Vanderbilt, and Rocco DiSpirito is trying to teach children about how to cook and eat well.
Don't forget to enter our contest where you can help The Most Interesting Man In The World make his funky jam, and you can win a jar too!
As always, check the Mobile Munchies twitter feed before heading out, in case anyone had to move at the last minute.