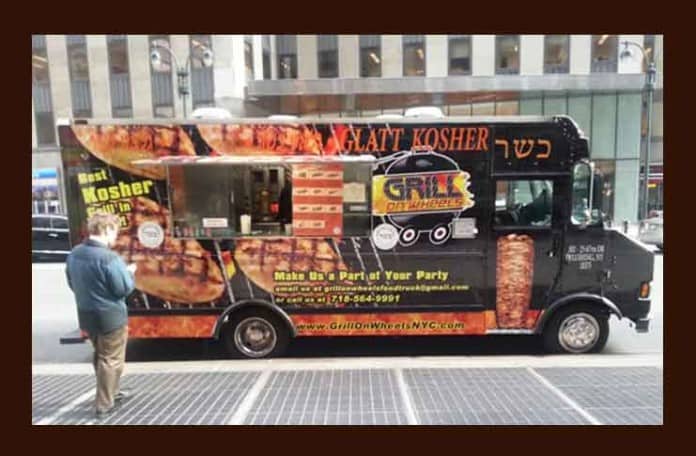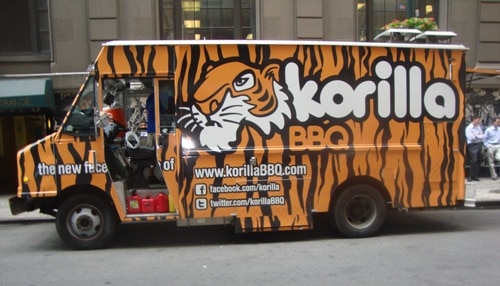 Should be a nice day for great New York Street Food from the vendors on the right and the trucks below.
Phil's Steaks are finally starting to hit midtown, at 55th & Broadway yesterday and 44th & 5th today.Cheesesteaks baby!
If you're in Jersey City, we have added La Sonrisa as a new vendor. It's tough for us to get out to Jersey City for lunch, so let us know how you like them.
As always, check the Mobile Munchies twitter feed before heading out in case anyone had to move at the last minute, or the truck was late checking in, like Korilla BBQ today.