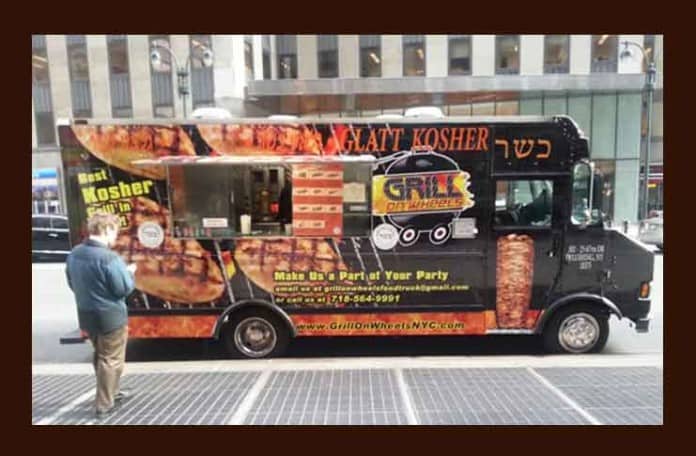 Indian Fast Food (53rd & Park)
Kind of an overcast day, but you can brighten it up with great New York Street Food from the vendors on the right and the trucks below.
Several trucks will be at the Baruch University Winter Carnival on 25th St between Lex and 3rd Ave.  So far I see Red Hook Lobster, Gorilla Cheese, Wafels & Dinges and Frites 'N' Meats.  Excuse us if we missed anyone. According to Bog Red's tweet, there will be an ice skating rink and a toboggan run.  Nice!
There's also a new truck on our list – Domo Taco. We ran across them for the 1st time yesterday on Park Ave, and will have a full review ready for lunchtime today.
As always, check the Mobile Munchies twitter feed before heading out, in case anyone had to move at the last minute.
DomoTaco 53rd and park…ready at 11:30
NEW JERSEY
TheKrave 12:00-2:00 Hudson and Harborside Pl. tmblr.co/ZyfrWyFmbbwV
TwoPitasInAPod Newark. We have been made aware of construction at our usual spot. Going to try to park by PSE&G. Will post once success is found.