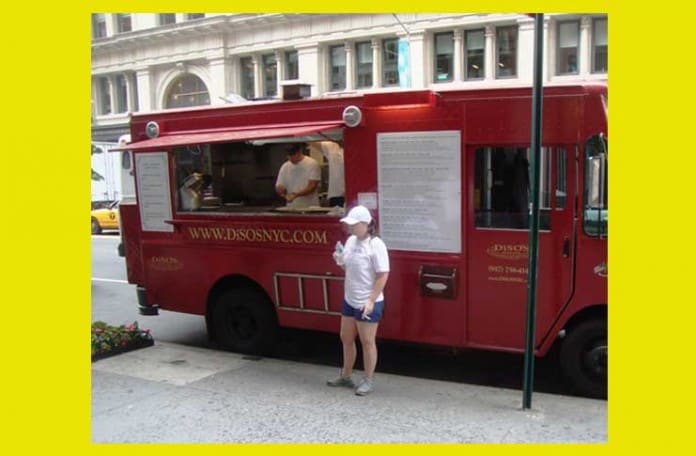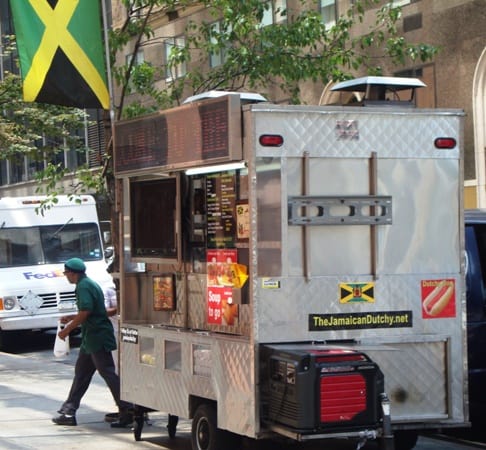 It's back to normal today for most of the food trucks and carts, so you can enjoy some great New York Street Food.
The new Big D's Grub truck is at 23rd & 5th with Asian style tacos & grinders.
Everybody Likes Free: Would you like a free Sweetery cupcake? Sign up at Tenka.com http://tinyurl.com/6jr3zy6
As always, check the Mobile Munchies twitter feed before heading out, in case anyone had to move at the last minute.
RickshawTruck
Monday 1/31 Trucks parked and ready for you! Rock Center (50 bet 6av+ 7av), Soho: (Hudson + Houston) as well as FiDi: (Wall St) from 11a-3p