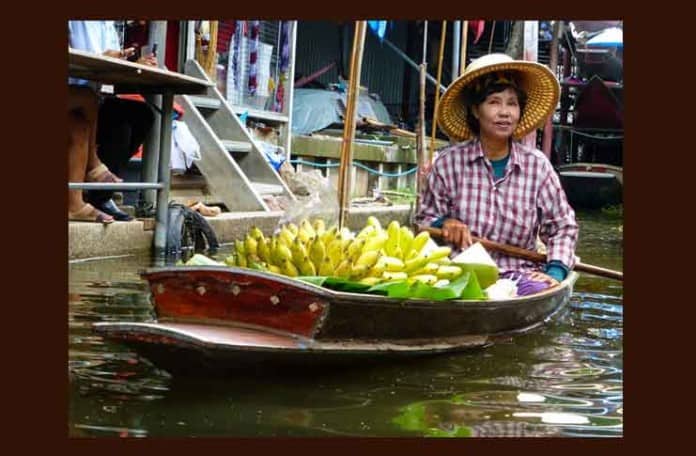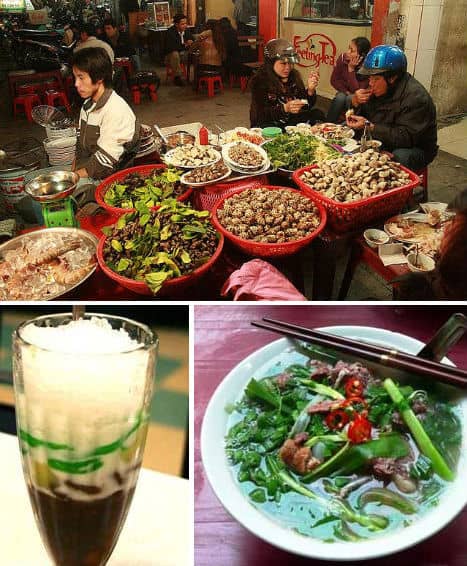 When traveling around the world, or even the US, a great way to immerse yourself in the local culture is to patronize local street food vendors.  Not only will you eat like a local, but you can save a lot of money by avoiding pricey restaurants in the touristy areas.
WebEcoist has an article with their pick for the Top 10 street food cities.  It includes most of the cities known for their street food, like Hanoi, Bangkok and Mumbai, but there are also a few surprises, such as Tel Aviv and Marrakesh.
The only US city included is Portland, which we cannot take exception to, but how can you leave out New York?  The sheer variety of New York Street Food is staggering.  It reflects the "melting pot" ethos that has shaped this great city – from jerk chicken to schnitzel.