We stopped by Shorty's On Wheels yesterday and checked in with the owner, Evan Stein. Wouldn't you know it, he actually had hot-off-the-press news to deliver.
Earlier in the day, Shorty's and Coolhaus had just finalized a relationship. Both Shorty's locations and Shorty's On Wheels will be selling Coolhaus ice cream sandwiches for dessert.
Now after you have one of these: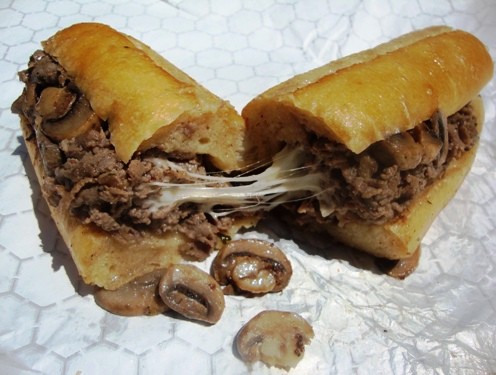 You can have one of these.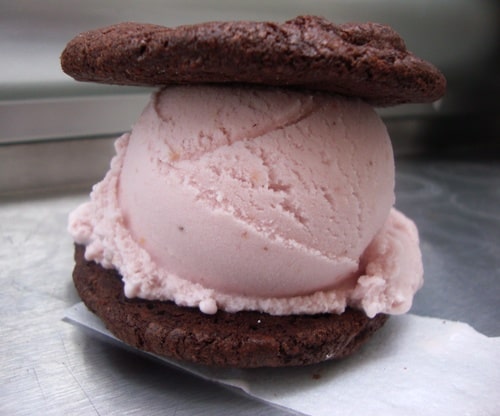 Now that's a match made in heaven!
Speaking of matches made in heaven and delivering good news, Evan's wife is due to give birth to their first child any second now.  Our best wishes to the mom and pop to be.