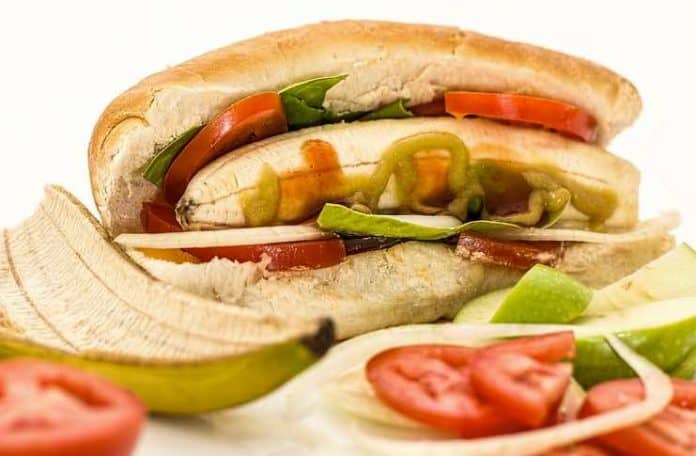 Fast food and healthy food are like two opposite ends of a pole. The thought of finding a healthy fast food may seem paradoxical, but you gotta hand it to the New Yorkers for their innovativeness. For the on-the-go denizens of the city that never sleeps, healthy fast food is like a breath of fresh air. Convenient eating and healthy living can get along after all. 
The good thing is, there are many establishments you can find around New York that serve nutritious fast food. Here, we'll share how you can find them in big apple.
Check Your Local Directory
The easiest way to find healthy fast food joints and establishments is to search through the map service on the internet. You'll be surprised to find several results of establishments near you or your neighborhood. Since fast food is convenient to have, especially when you are at work or any place in the city, you can look at the map for a nearby fast food to where you're currently located. If the nearest joint or place is more than 2-3 blocks away, check out the next nearest establishment and inquire if they have delivery service.
Read Food, Nutrition, and Supplement Blogs or Review Sites
Many websites feature or review healthy food, discuss proper nutrition, or promote health supplements. While most of the time they would feature how to purchase their products or show you how to prepare your healthy food or snack, they would also discuss places and establishments that serve healthy food.
These sites are expanding their content to relevant topics connected to their main products or service. The PhenQ healthy diet snacks content is one such topic that discusses the relevance of healthy snacking as an adjunct to healthy meals and health supplements. In the same vein, food blogs that feature how to cook nutritious foods will also promote alternatives like where to find healthier fast-food chains or stores if you don't have time to cook your food.
Run Through Business Review Resources
Sites that conduct reviews about businesses, such as Yelp, Foursquare, MerchantCircle, and UrbanSpoon are just a few among the many resources you can check to find food establishments in New York that fit your preferences and lifestyle. You may have a preference for a particular vegetarian or vegan food or snack, and you can refine your searches through these resources to locate the food joints that match your search. If you are a young professional looking for a convenient yet healthy establishment that offers food delivery service, you can improve your search keywords to include delivery service.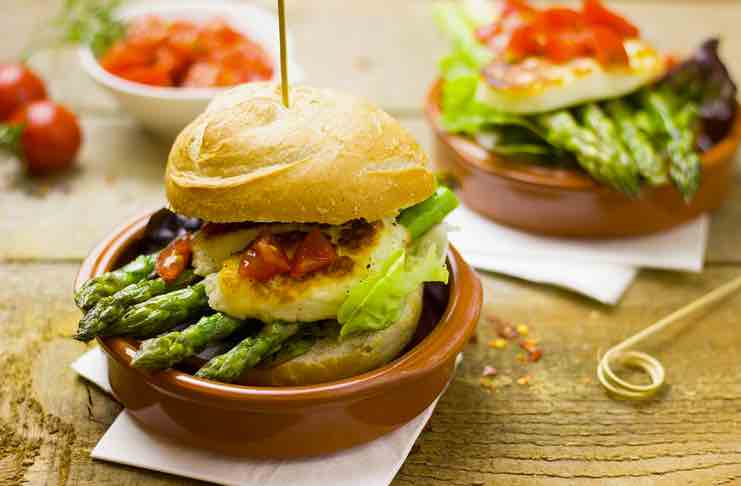 Ask Your Friends For Healthy Fast Food Tips
Sometimes, your best source of reliable information is the people close to you. If you are a health or fitness enthusiast, you will most likely get good recommendations on where to find great places to hang out and enjoy healthy food. You might be surprised that some of them may have already checked out some relevant establishments. So talk to your friends and ask for places they can recommend where you can eat good healthy food. They would be even glad to accompany you and show you around.
Finding healthy food establishments in New York can be a cinch if you are resourceful. New York is a melting pot of international dishes and great a place to find an amalgamation of healthy and nutritious foods. 
Want to read some more healthy eating tips? Check out our post about how to cook your meat as healthy as possible, or these few tips of staying healthy while eating out.