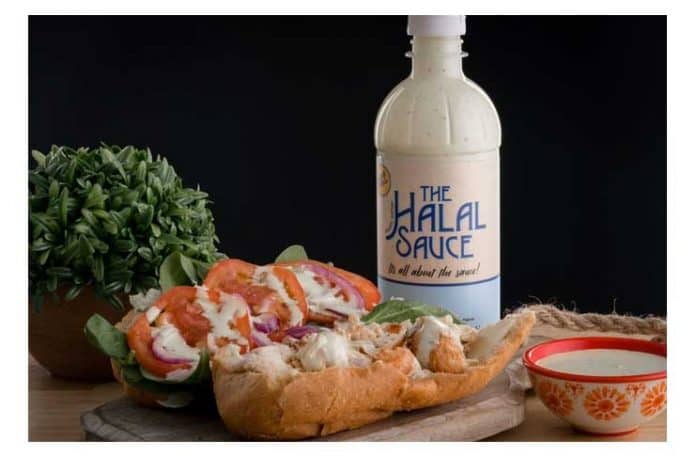 Everyone who's had a long night in New York City has needed something delicious to soak up some booze before going to sleep.  Aside from a hot, sloppy slice of pizza, one of our favorites was the halal truck in midtown. No matter what we ordered or how many friends asked us to bring them some chicken and rice on our way home, everyone had one request in common- lots and lots and lots of white sauce. Inevitably no one ever got enough and no one ever knew how to replicate the magical stuff in the unlabeled white squeeze bottle.
After years of living in New York City, the founders of the Halal Foods, Mariano and Henry moved back to their hometown of Miami. Whenever they would get together with friends and reminisce about the hustle and bustle or the bright lights of NYC, one thing kept coming back: the white sauce. Five years later and after endless attempts, the guys decided that they missed their favorite late night treat so much that they came up with the perfect recipe not only to satisfy their cravings but to make sure that no one would have to go sauce-less ever again!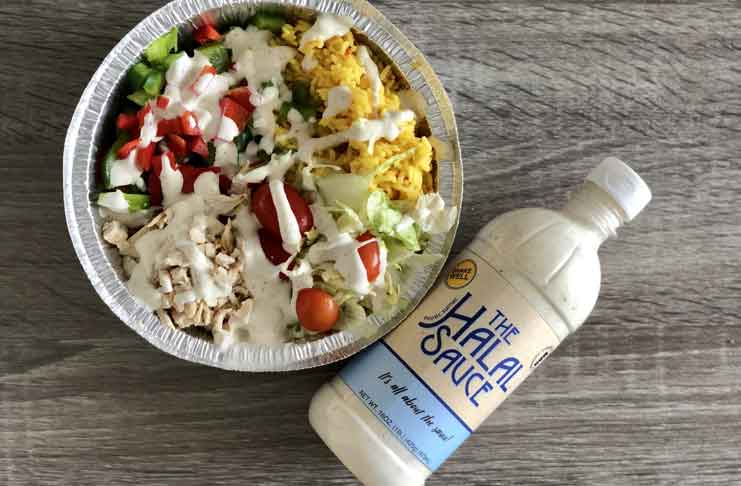 The delicious halal sauce is finally in a squeeze bottle which makes cooking so much easier and accessible for use at home, restaurants, anywhere. It can be used on salads, rice bowls, kebabs, burritos, tacos, meat, chicken, fish, shawarma, falafel, etc. It is great on everything! They are currently available on Kickstarter in the link below. Make sure to give them a shot!