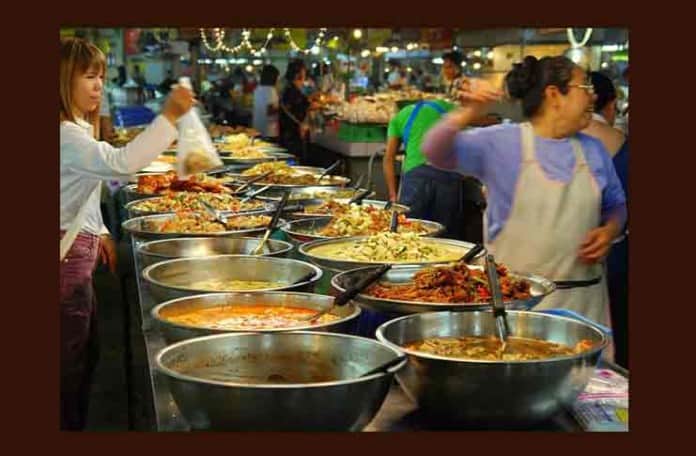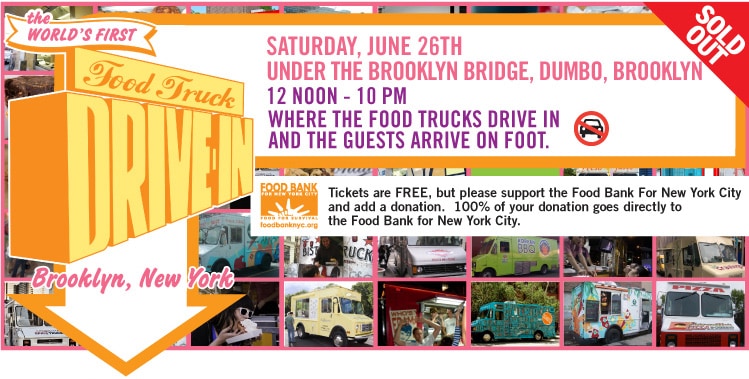 New York Street Food has 2 tickets to give away to one of the most anticipated events of the year – this Saturday's Food Truck Drive-In.
Over 30 great food trucks will be at this event, as well as some great films about food.  See the full list of food vendors here.
All you have to do is provide some constructive criticism in the comments below.  Let us know what you would like to see more articles about in NYSF (NYC, rest of USA, rest of world, recipes, interviews, etc) or what you're not interested in reading about and would like to see less of.
We're not looking to have our asses kissed.  (We can pay good money for that!)  NYSF honestly wants to know what you like and don't like about our website.  The most interesting comment below wins 2 tickets to the Food Truck Drive-In.  One comment per person please.
Entries close at 8pm tomorrow night (Fri) and the winner will be notified by email between 8-11pm tomorrow night.  Good luck everyone.