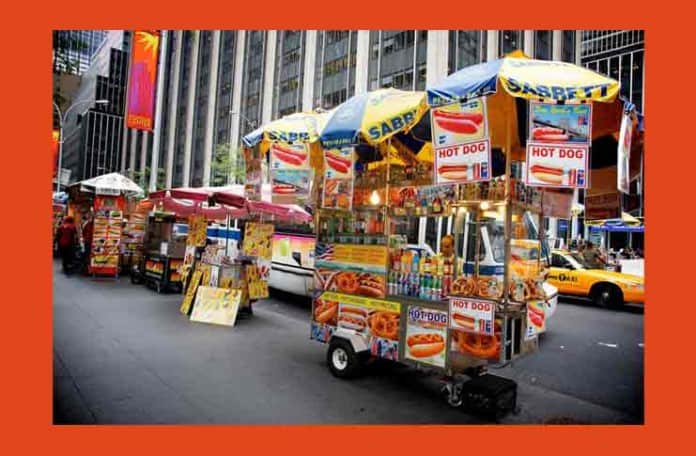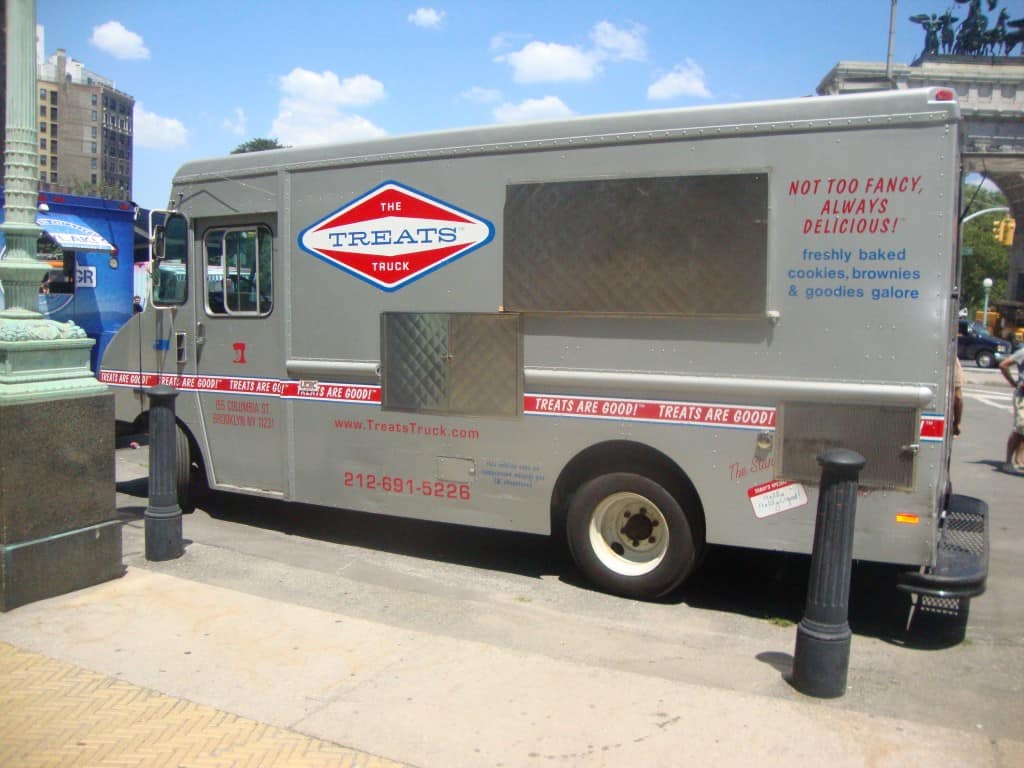 Today and tomorrow, The Treats Truck is unveiling 3 new cookie recipes in conjunction with McCormick spices and extracts.
Kim Ima, founder of The Treats Truck and author of "The Treats Truck Baking Book" has created 3 new cookie flavors that will be for at The Treats Truck today and tomorrow.
Click through for more details on the new cookie flavors and where to get them.
The new holiday-themed cookie flavors are Nutty Oatmeal Ginger Sandwich Cookies, Sugar Cookie Thumbprints with Spiced Jam Centers and Little Peppermint Crispy Rice Squares.
The Treats Truck will be in various locations throughout the city today and tomorrow from 11am-6pm.  Exact locations have not been announced, so you will have to check The Treats Truck twitter account here or our Mobile Munchies twitter feed here.