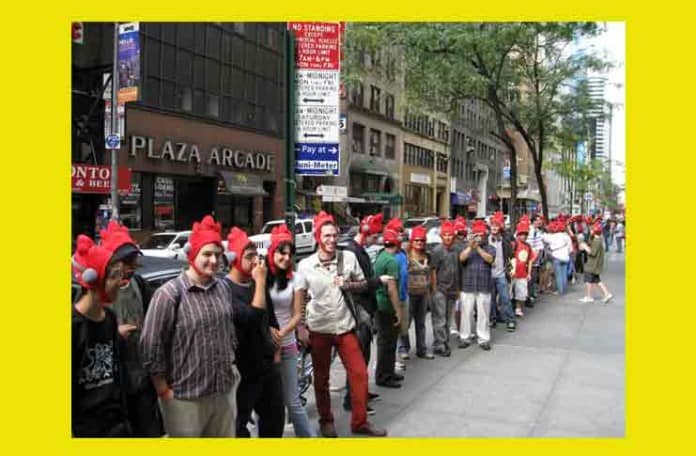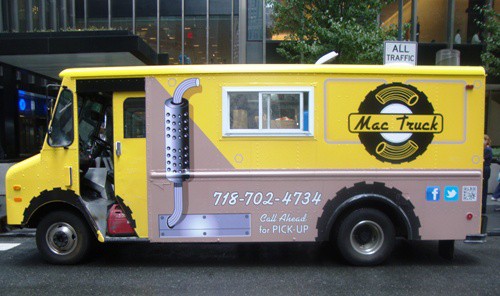 Are you looking for a job? Do you have a NYC Mobile Vendor's License? If the answer to both is yes, the Mac Truck is hiring.
Things must be pretty dire, based on the latest tweet from Dom: "Mac truck is now hiring!!!! Someone…. Anyone…. HELLLPPP MEEEE !!!!!"
If you are interested and licensed, please email Dom@mactrucknyc.com
Maybe you too can learn how to make pulled pork mac & cheese.