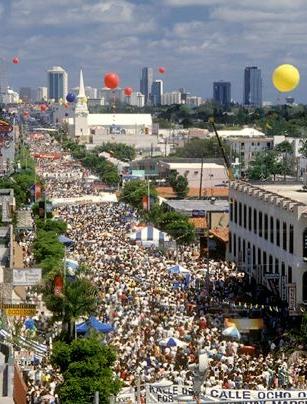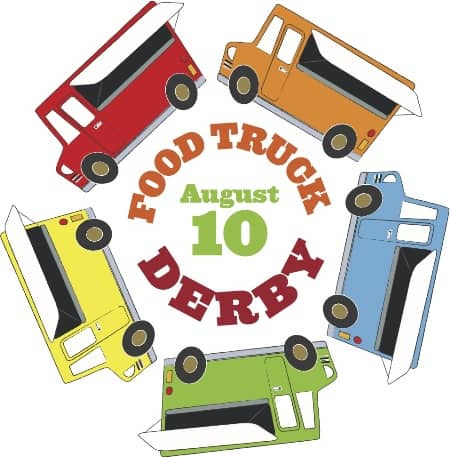 Do you love food trucks, and spend time out east during August? Do you have any idea what I'm talking about?
Growing up on Long Island, we always referred to the East End of Long Island as "out east". I believe that was fairly common shorthand in the New York area.
On August 10th, Edible East End is presenting the Great Food Truck Derby, in conjunction with the Hayground School in Bridgehampton,
There will be at least 15 food trucks, both from Manhattan and Long Island.  Click through to find out how to get tickets, who is booked so far, and other assorted and sundry details.
Attendees will sample from a collection of mobile vendors rarely seen on out east. Ticket prices include one serving at every food truck (at least 15 trucks will be in attendance) and free drinks.  This includes beer from Brooklyn Brewery and Southampton Publick House, Long Island wine, spirits, kombucha, and non-alcoholic drink offerings.
The Food Truck Derby will also coincide with the Hayground School Community farmers market and programming for kids and families. The event will benefit the Hayground School and Jeff's Kitchen, one of the first edible schoolyard projects in the region, which provides culinary arts training for local kids.
Confirmed food trucks currently include: Hayground School Pizza (from Bridgehampton), Rickshaw Dumplings (from Manhattan), Food Freaks (from Manhattan), Morris Grilled Cheese (from Manhattan), Montaco (from Montauk), Hampton Coffee (from Westhampton), La Bella Torte (from Brooklyn), The Wandering Palate (from Mattituck) and Hibachi Heaven. More vendors will be announced soon.
Hayground School – Friday, August 10th 2012, from 4:00pm to 7:30pm at Mitchell Lane, Bridgehampton, NY. Rain or shine.
Tickets cost $50 and can be purchased here. There is also a limited supply of Early Bird tickets for $40, plus kids tickets for $20.