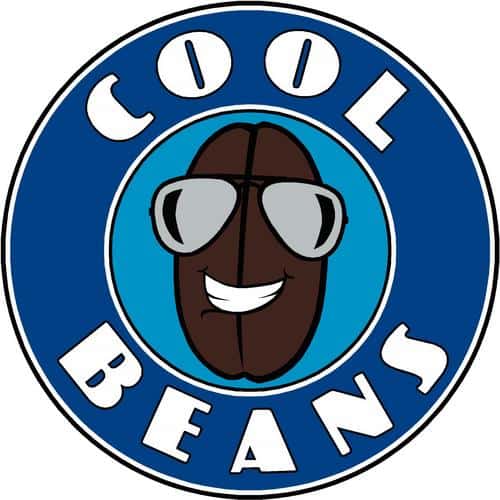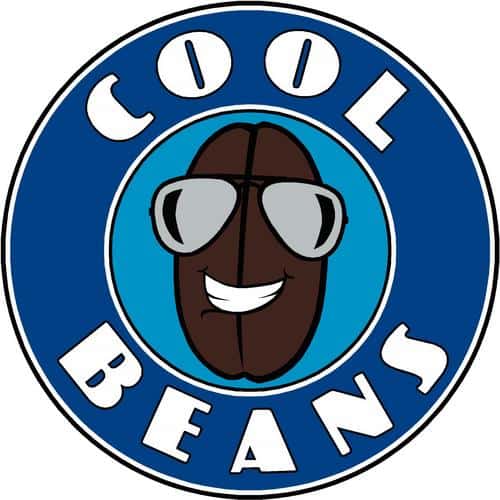 We were contacted yesterday by a new truck serving iced coffee, iced tea and more called Cool Beans.
In addition to fresh-brewed iced coffee such as Dark Brazilian Santos and iced tea such as Dragonwell Green Tea, they have banana whips, which are the consistency of yogurt, gluten-free cookies, and they expect to be adding Belgian waffles this weekend.
The truck is currently up and running in Hoboken.  You might say, as I did,  "didn't Hoboken pass new laws to get rid of food trucks".  Kyle of Cool Beans told me they are classified as an ice cream truck, so they don't need a permit, only a license.
Their website and facebook are currently under construction, but you can follow them on twitter here and on our Mobile Munchies twitter feed.
Here is a photo of their menu that Kyle sent over.  If you're in Hoboken and want a refreshing iced coffee, iced tea or snack, give them a try and let us know how you liked it.