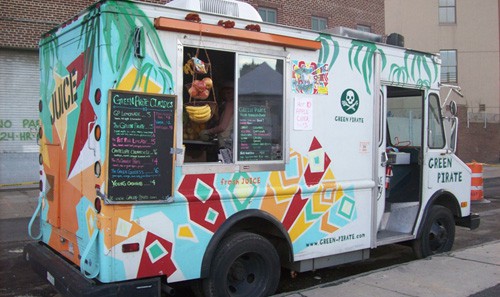 Looks like a good day for lobster.  Luke's Lobster is back after a short spring sabbatical, the Urban Lobster shack has a free gift for their 1st 25 customers, and Red Hook is at 46th & 6th and Madison Square Eats.
It'a also the last day for FREE treats from the Citibank Small Biz truck. They will be at the Forest Hills branch from 11am, and will have another stop this afternoon, so check their twitter (or Mobile Munchies) for the location.
As always, check the Mobile Munchies twitter feed before heading out, in case anyone had to move at the last minute.
LukesLobsterNY
BACK IN THE HIGH LIFE! Landed at 47th and Vanderbilt. Open at 11a! pls RT!