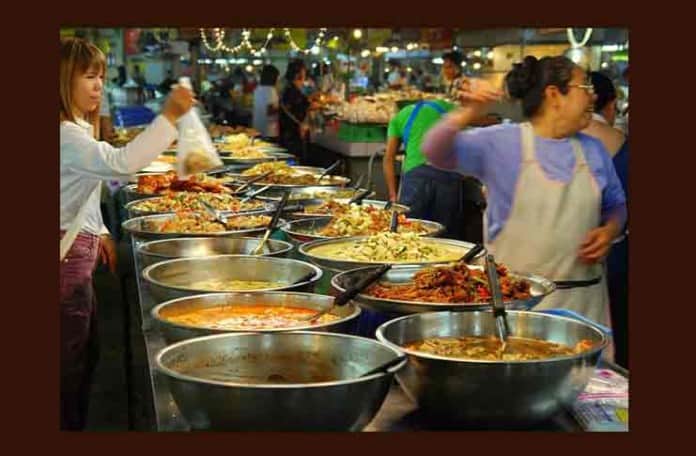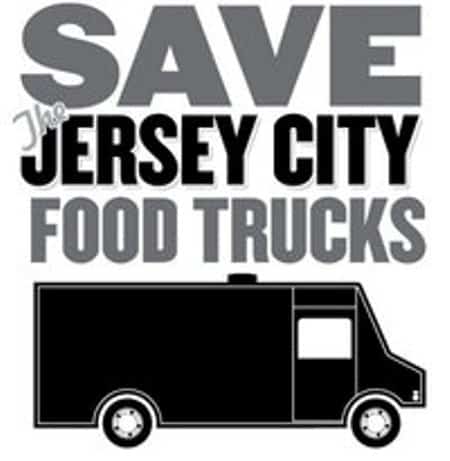 Just across the Hudson River in Jersey City, some of our street vendor friends are being threatened with extinction.  As mentioned in our Mobile Munchies post on July 27th, City Councilman Steve Fulop is trying to get rid of the food trucks in Jersey City including The Krave, The Taco Truck, LA Spice Truck and everyone else.
In response, the vendors have pulled together and started a Save The Jersey City Food Trucks page on Facebook.  Even if you don't live in NJ, please support them by visiting their page for information, adding them as a friend, and forwarding the details to your friends.
Chris from The Taco Truck told us there will be a rally next week at City Hall in JC with at least 10 food trucks.  We will give you further information on the rally as it becomes available.