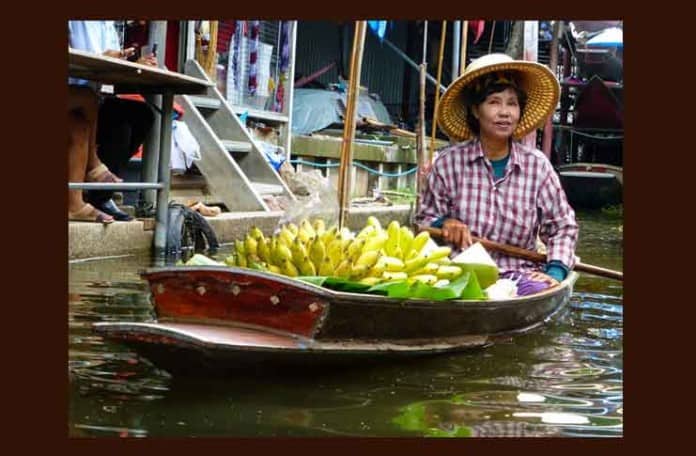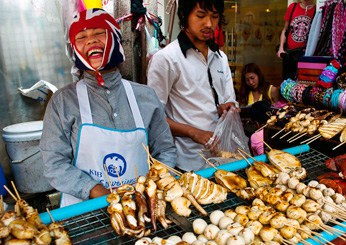 The good people at Mexicue tipped us off to an article in The Atlantic (mainly a political magazine) about where to find the best street food in the world.  The article also appeared in Food & Wine, their sister publication.
The author, Carly Fisher, approached it democratically by listing over 20 cities alphabetically, from Austin to Tokyo.
Of course New York was included in the article.  Next to a photo of Sweetery, Carly name-checked Wafels & Dinges, Schnitzel & Things, and the New York Street Food Walking Tour.  Thanks Carly. We didn't see this one coming.
It's a fun, interesting article that takes you around the world.  Click here to check it out.