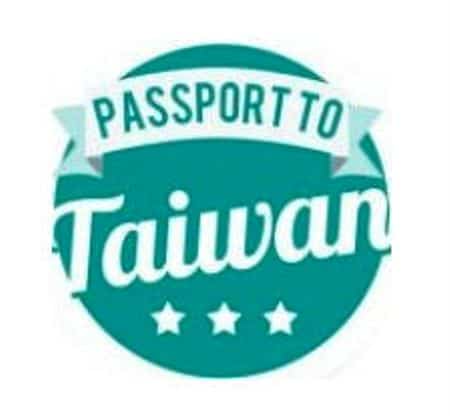 There's a pretty cool festival hitting Union Square on Sunday, if you're in the city this weekend – Passport To Taiwan.
In addition to traditional (Paiwan tribal nose flute!) and contemporary music, arts and crafts, there will be great Taiwanese cuisine, which is what got our attention.

This year's version is the 12th Passport To Taiwan, the largest Taiwanese American festival in the U.S.
More than 20 food booths will each present one signature Taiwanese night market snack including A-Pou's pot stickers, oyster omelets, bubble tea, Aiyu jelly lemonade, vegetarian blood pudding, rice cakes, Taiwanses sausages, vermicelli stew, pork buns and crispy chicken cutlets.
What looked really good to us is Leicha, a Hakka-styled tea drink mixing with green tea, peanuts and sesame that will be freshly made at the event.
Passport To Taiwan takes place on Sunday, May 26th from noon to 5 pm in Union Square. For more details, click here.