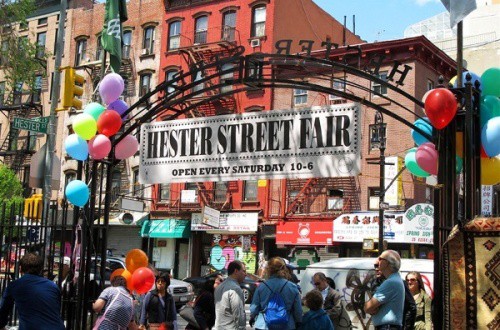 The Hester Street Fair returns this weekend (and every Saturday during the season) with an eclectic mix of crafts and food vendors.
There are several Vendy Award Finalists lined up, as well as a bunch of other favorites. Best of all, there are some food vendors we haven't tried yet. That's always fun.
Click through for the tasty details.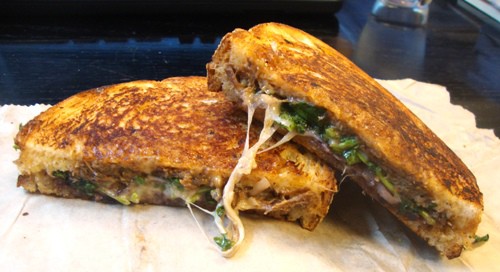 The food vendors include past Vendy Award Winners and Finalists like Chinese Mirch, Melt Bakery, Imperial Woodpecker Sno-Balls and La Newyorkina.
Other favorites such as Luke's Lobster and Food Freaks Grilled Cheese will be there too.
There are lots of other food vendors too. Ones we particularly want to check out are bibingka-esk (a Filipino dessert), Jessy's (savory) Pastries, Daisy Duke's (bbq) and Mimi & Coco's (teriyaki balls).
The Hester Street Fair takes place in Seward Park, on Essex St. at Hester St.
For more details, their website is here.