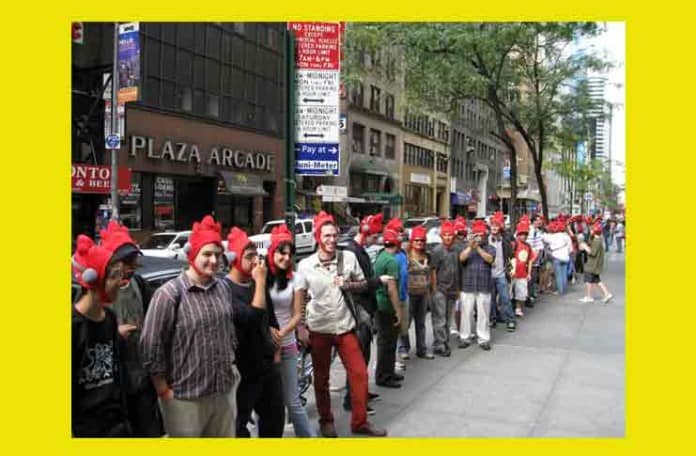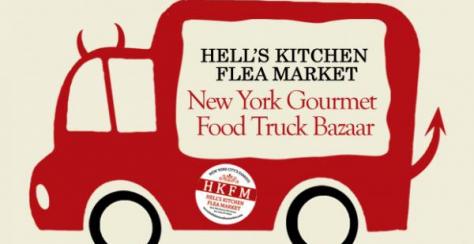 UPDATE – The Food Truck Bazaar has been moved to 4/29 due to the rain forecast.
The Hell's Kitchen Flea Market's Food Truck Bazaar returns this weekend for it's 3rd year.
Taking place one Sunday a month from April through October, this month's inaugural bazaar features five of New York's best food trucks.
Click through for which trucks will be there, as well as the time and place.
In addition to over 70 vendors selling antiques and vintage fashion, this Sunday's featured vendors are the Red Hook Lobster Truck, Kimchi Taco Truck, Frites and Meats, Taim Mobile and Kelvin Natural Slush.
The Hell's Kitchen Flea Market is on 39th Street and 9th Avenue from 11am to 5pm.  It is free and open to the public.
For more information check out www.hellskitchenfleamarket.com