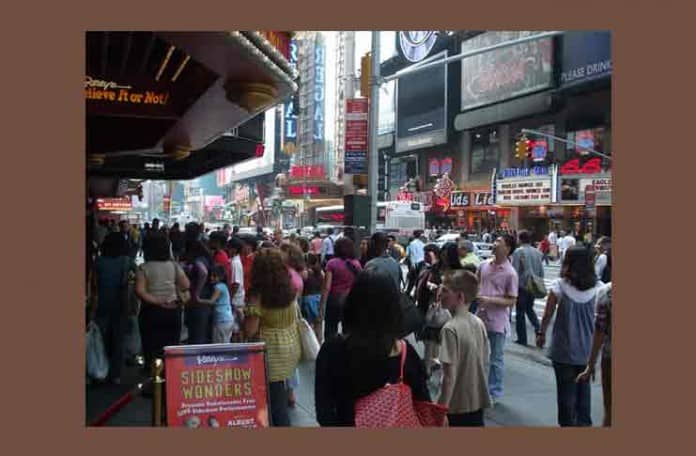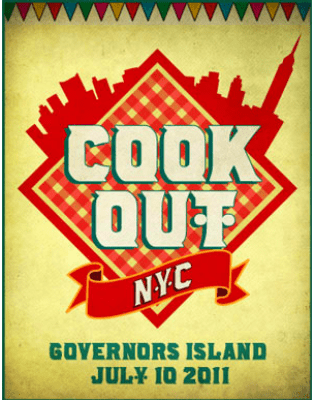 Do you love great food coming off BBQ's? Do you love local, custom beers?  Then Cook Out NYC may be for you.
Cook Out NYC offers outdoor grilling by chefs, meats from local purveyors, and custom beers from local breweries (Sixpoint &Barrier Brewing).  There will be food coming off the grill all day, plus food events, demos, entertainment, special food and beer guests, and other attractions to be announced!
Click through for more details on the event.
Food Events and Contests include a Burger Cook Off hosted by Fleisher's Meats, Kimchipalooza hosted by Mama O's Kimchi (kimchi eating contest, demos, recipes, etc), Hot Dog Cook Off and more.
Chefs + Local Meats include King Phojanakong of Kuma Inn,  Sam Barbieri of Waterfront Ale House and Fuggetaboutit BBQ, Simon Glenn of Tchoup Shop and more! All meat will be sourced from small independent farmers through Dickson's Farmstead Meats, Fleisher's Meats, Heritage Foods USA and others.
A portion of the proceeds will benefit Just Food's Farm School!
Tickets are$40 in advance,$45 at the gate, but only $35 through Friday, 6/24.  Click here for tickets.
Tickets include access to food tasting portions throughout the day.
Kids 12 and under are FREE with a ticketed parent.
Beer, wine, soda and water will be  separately. Beer tickets will be $6 each, or 4 for $20.