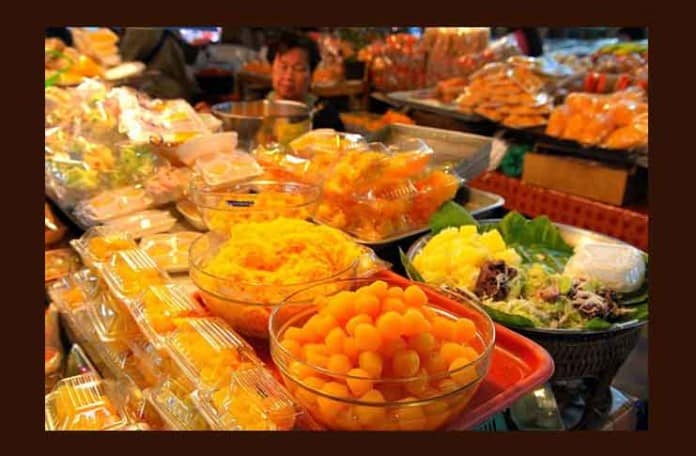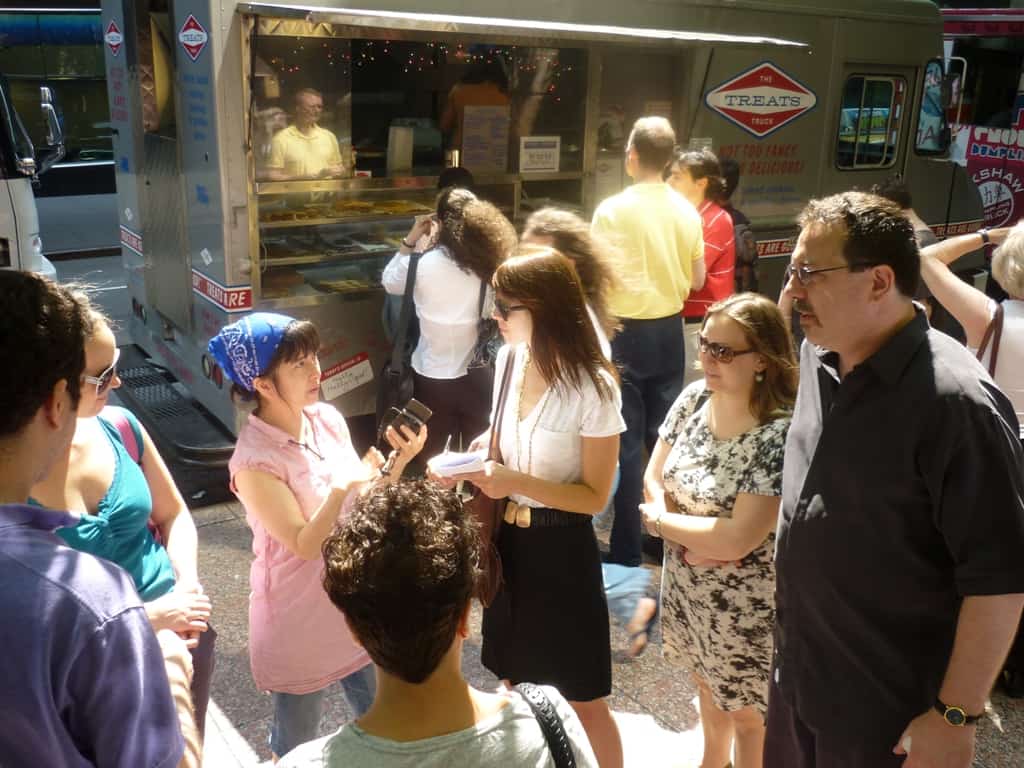 Big news from Kim Ima of the Treats Truck.  As reported by Zagat , Treats Truck will be opening a shop in Carroll Gardens, Brooklyn.  Not only will they have Kim's amazing baked goodies, but they will reportedly serve breakfast and lunch as well.
And if you want to try making some of these treats at home, Kim has a cookbook coming out November 1st called The Treats Truck Baking Book: Cookies, Brownies & Goodies Galore!.
We would love to try making a batch of those amazing Mexican brownies at home!