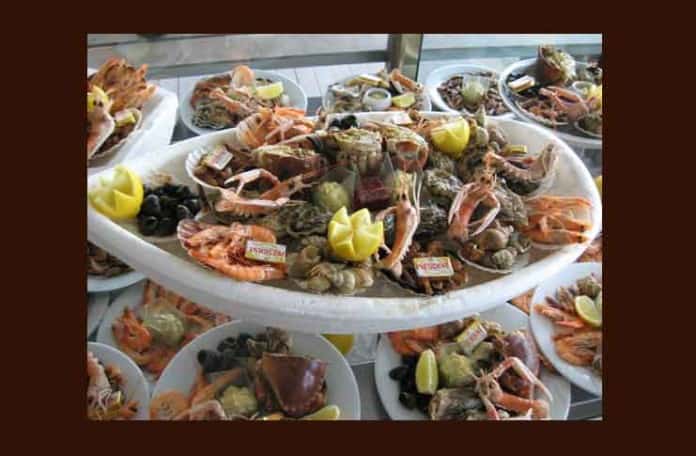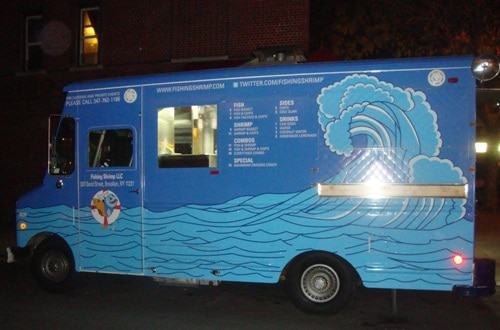 We just heard from our friends at the Fishing Shrimp truck, and they have landed in Manhattan today at 5th Ave & 24th St.
Early last month we trucked deep into Brooklyn to try their fish and shrimp (natch).  Today you only have to head to the Flatiron District.
You can check their twitter here, just in case they had to move at the last minute. The police have been pretty actively chasing food trucks this week.
Click through for more photos from our field trip to Brooklyn, as well as their menu.