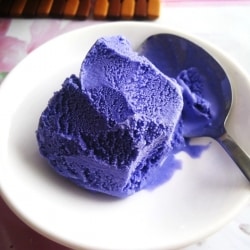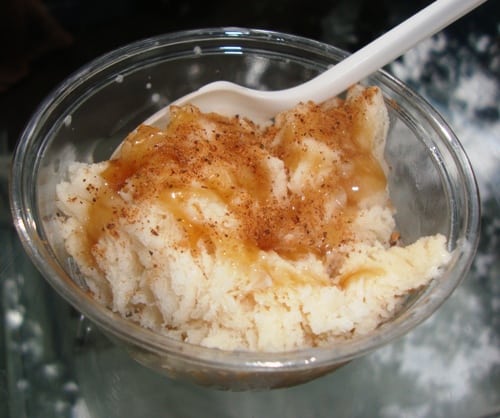 Friday marks the reappearance of Wooly's Ice, Winner of Best Dessert at the 2011 Vendy Awards.
Wooly's will be one of the vendors at the TAP-NY Taiwanese Night Market on Friday night.  Tickets are sold out, but our friends at Google Places are giving away 10 tickets.  Click through to find out how you can win tickets to this event.
Similar to the Ice Cream Social we co-hosted with Google Places and Coolhaus, you have to sign up for Google Places and review as many NY businesses as you want.  Each new quality review is a new entry, so the more reviews you write, the better your chance to win!
Hurry because on April 12th (tomorrow), they will assign all the reviews written points for overall quality, and whoever has the most points, wins a pair of tickets.  There will be 5 winners of 2 tickets each.
Click here to enter and good luck!

TAP-NY's first ever annual Night Market is an escape to Taiwan's most iconic and well known attraction.  One ticket gives you the chance to taste wonderful Taiwanese snacks (小吃) and foods like snowflake ice, Asian-inspired cupcakes, pork chop rice, and Taiwan Beer! Tickets also give you access to Taiwanese night market games, performances, and a chance to win fun raffle prizes like an Apple ipod, Apple Sidra, and more!