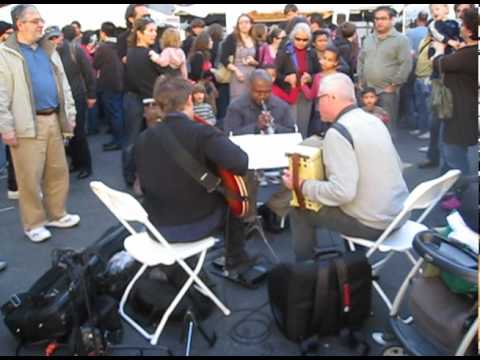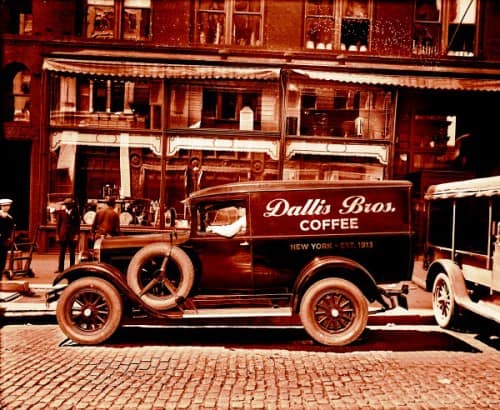 Today you can get FREE coffee courtesy of Dallis Bros Coffee and Cupcake Crew.  Just stop by the Cupcake Crew truck on 40th St & 6th Ave and ask.
Dallis Bros Coffee have been in the coffee business in NYC since 1913.  That's a great photo of their delivery truck from their website.
We're not talking about one of those itty-bitty sampler cups. This is a FREE 20 oz. Gramercy Park Roast.
The FREE coffee is available all day and NO Cupcake purchase is required (but you'll probably want one anyway).