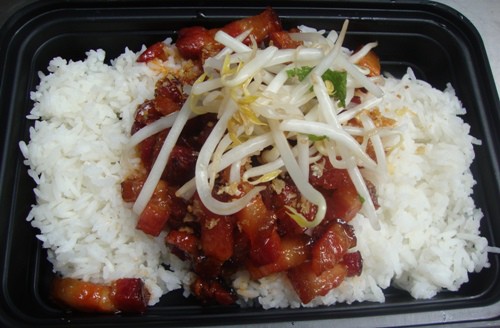 We stopped by Sweet Chili yesterday for a quick lunch, and noticed they had a new special for the rest of the month.
For September, Sweet Chili will be serving Crispy Pork with a Honey Chili Glaze for $11. From that $11, $2 goes directly to No Kid Hungry.
We cannot think of a better issue than making sure no child goes to bed hungry at night.
A great lunch for a great cause. Stop by Sweet Chili, get a delicious lunch, and help feed hungry children.
To find Sweet Chili, check their twitter here or our Mobile Munchies twitter feed.