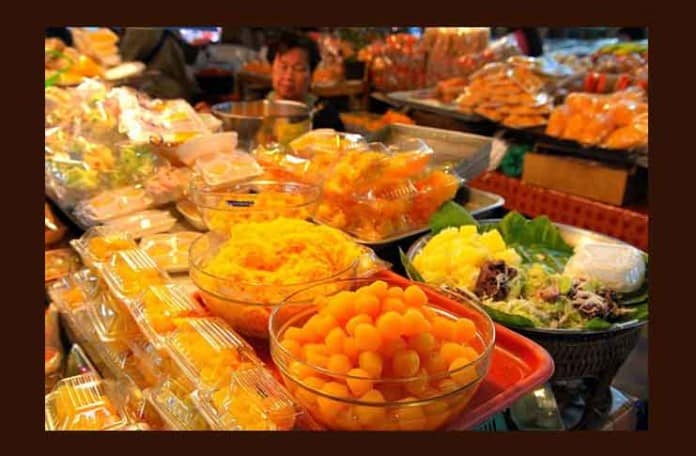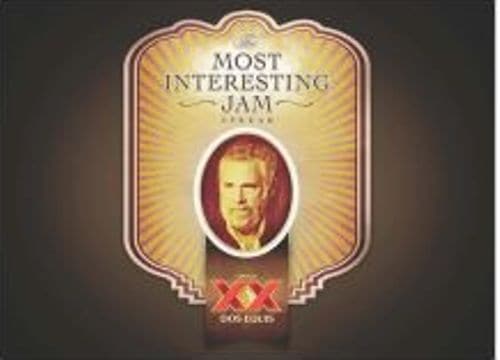 A couple of weeks ago, we told you about Dos Equis'  "The Most Interesting Man In The World" creating "The Most Interesting Jam In The World".
Now that it is completed, a jar of the jam is being auctioned off for charity on eBay to help save an endangered species.
So what ingredients are in "The Most Interesting Jam In The World", and which animal does The Most Interesting Man want to help survive?  Click through to find out.
This afternoon, Dos Equis will begin the bidding on eBay of 1 jar of its "Most Interesting Jam," mixed by The Most Interesting Man himself. The 3 main ingredients were selected from nearly 3,000 comments posted on Dos Equis' Facebook page.
The jam is a concoction of grasshoppers in Thai herbs, Cuban oregano, and gold…as well as apples, sugar and apple cider vinegar.
The Wombat Foundation will be the beneficiary of all funds raised from the eBay auction – an organization The Most Interesting Man encountered while on one of his many transcontinental journeys across Australia.
Go here to submit a bid to win a jar of "The Most Interesting Jam In The World" – and to help save wombats at the same time.  http://cgi.ebay.com/ws/eBayISAPI.dll?ViewItem&item=160686788065
Stay thirsty, my friend!