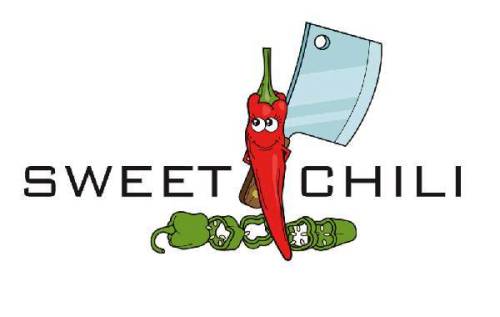 Do you want to become part of the team for one of the best new food trucks in NYC?
Sweet Chili, the new Thaietnamese concept food truck, is hiring line cooks and cashiers.
Are you a fun, enthusiastic person who wants to spend the summer outside meeting people and making them excited through food!
Click through for all the deets.

The requirements are:
2 years minimum line cook experience
cashiers-experince with cash registers required
mobile vendor's license a huge plus-if you do not have your license, it will take 2 months to go through the steps to get one***
DOH food protection certificate a huge plus
fun work ethic
speed!
punctuality
open availability
experience on a food truck is preferred, but not required
**They will pay for you to get your food protection certificate and mobile vendor's license**
Click here for the full Craigslist ad with even more info.