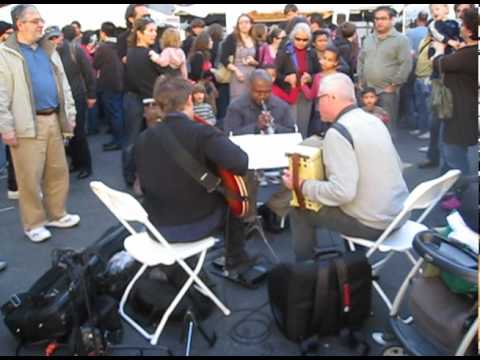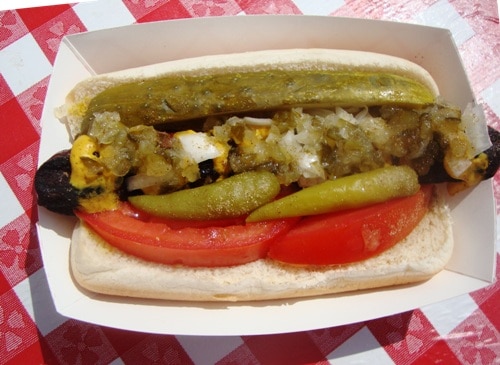 We received breaking news from the Snap truck late yesterday.
There's a new food truck lot opening in Williamsburg tonight.
The new lot is located at 59 N. 6th St, right across the street from the Music Hall of Williamsburg. The lot will be open from 5-9pm, so you can get food before a show, but not after.
Joining Snap most nights will be two-time Vendy Award Best Dessert Finalist, La Bella Torte.
Hot dogs and cannolis for everyone! How New York can you get (unless you order Snap's Chicago Dog).
We' went to this location once before, when the owner was testing out the spot with one food truck. It's a fairly small outdoor lot on N. 6th St that has space for 2, maybe 3 trucks.
This week Snap will be there Tues, Weds and Thurs, but we're not sure of La Bella Torte. Check our Mobile Munchies twitter feed to find out.