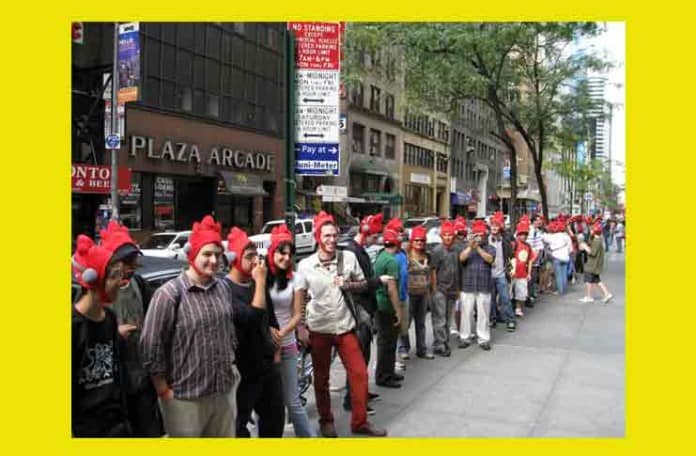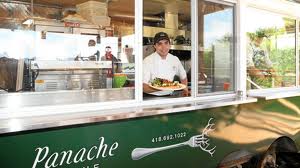 With the growing popularity of food trucks, a few hotels are now opening their own gourmet, high-end food trucks on the premises.  This gives guests another outlet for good, quick food without leaving the hotel property.
From Global Traveler:
Last year, The Setai Hotel in Miami opened Beach Kiosk, featuring gourmet hot dogs and burgers from the hotel's Michelin-starred executive chef, David Werly. In May, The SLS Hotel South Beach will open a stationary food truck by celebrity chef José Andrés near the hotel pool.
The Auberge Saint-Antoine in Québec City found success in its first food truck, Panache Mobile, and will open a second in June, serving fresh ingredients from the hotel garden. Panache Mobile offers high-end items with a twist, including lobster hotdogs and other local and seasonal favorites. During the summer months, The Ritz-Carlton Washington D.C. will open a pop-up barbecue restaurant by celebrity chef Eric Ripert.
According to a survey by the National Restaurant Association, 59 percent of diners said they would visit a food truck operated by their favorite restaurant.  Food trucks appeal to leisure travelers looking for value and business travelers looking for a quick, high-end bite.
Yes, even if we have to go to an alleyway to find it.