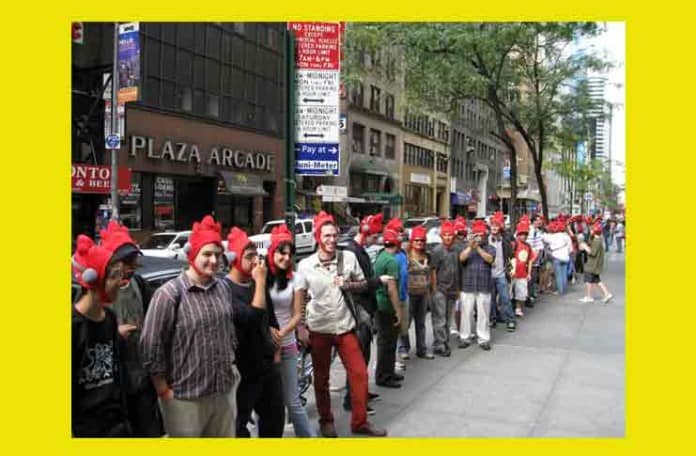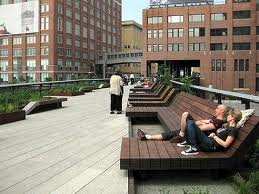 The Friends of the High Line (FHL) has put out a request for proposals [PDF] for the park, with a goal of getting final proposals in by April 14.
According to Gothamist, they are looking for three concessions areas in sections 1 and 2 of the park, and one area will allow vendors to sell beer and wine!
According to the FHL, the food and beverage aspects of the park are expected to be "an important source of revenue" and they are hoping that whomever submits bids will "reinforce the unique character of the High Line" with offerings that, "like the plantings on the Line itself, should reflect seasonality."
That leaves things pretty much open.  Vendors, get your RFP's ready!