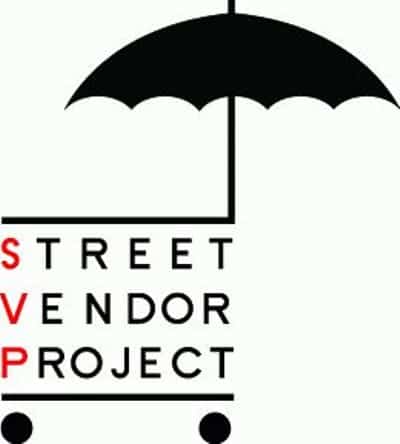 As we told you last week, the City Council voted to reduce the top street vendor fines from $1,000 to $500. The vote was 44-3. Not exactly a squeaker.
You can help celebrate this momentous event with the Street Vendor Project at their annual gala, now dubbed the "Great Street Meat".
Of course there will be great New York street vendors there as well, including several Vendy Award winners.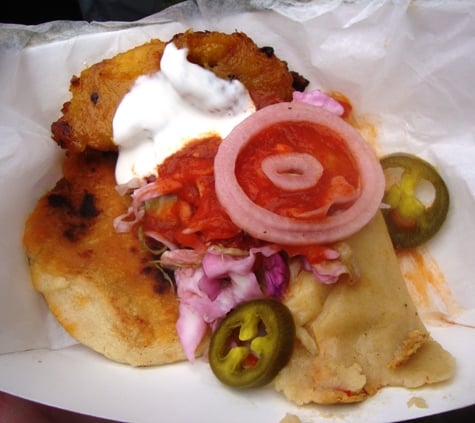 When: Tuesday, April 2nd from 7:00 – 10:30pm
Where: Judson Memorial Church – 55 Washington Square South, Greenwich Village
There are various ticket prices, but a $35 Early Bird ticket is available until March 22nd. After that, the basic ticket is $40.
You can buy tickets here.
A ticket to the Great Street Meet will get you:
An assortment of delicious food provided by some of New York City's best vendors, including — Solber Pupusas (2011 Vendy Award Winner), Melt Bakery (2012 Dessert Vendy Award Winner), Treats Truck (2008 Dessert Vendy Award Winner) and others! And bread, courtesy of the Hot Bread Kitchen!
Open bar featuring Brooklyn Brewery and other drinks.
The chance to meet your favorite vendors, and join the community of vendor advocates.
Don't miss the Great Street Meet. A wonderful time will be had by all, and you will be supporting a very worthy cause.