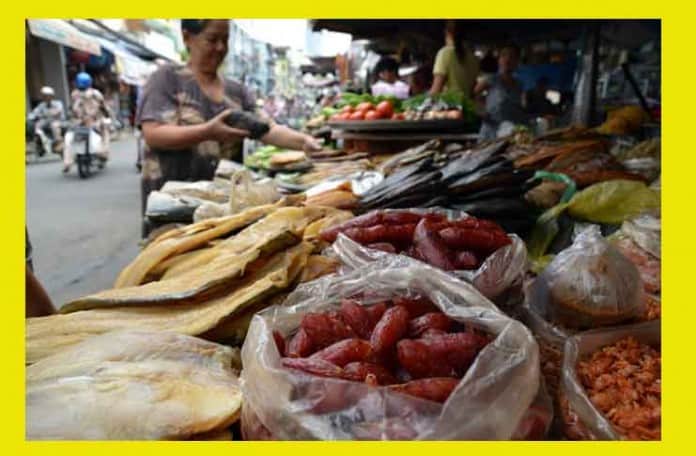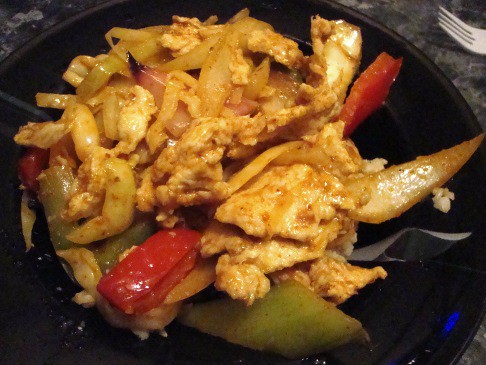 We received an email from Joshua Frank, a freelance journalist and Master's student at NYU who just finished a mini-documentary about the Cambodian Cuisine Torsu food truck and the Ley family's story.
Joshua thought New York Street Food readers might be interested in checking it out. After watching the video, we agree.
If you're in the Washington Square Park area in the evening, check out Jerry's wonderful cooking at the Cambodian Cuisine Torsu truck. We've are slowly working our way down the menu, and have enjoyed 3 meals there so far.
Cambodian Cuisine Torsu is usually parked by the NYU Welcome Center on West 4th St from 6-11pm, but check twitter here for their exact location and times.
On the Street Looking to Survive from Joshua Frank on Vimeo.