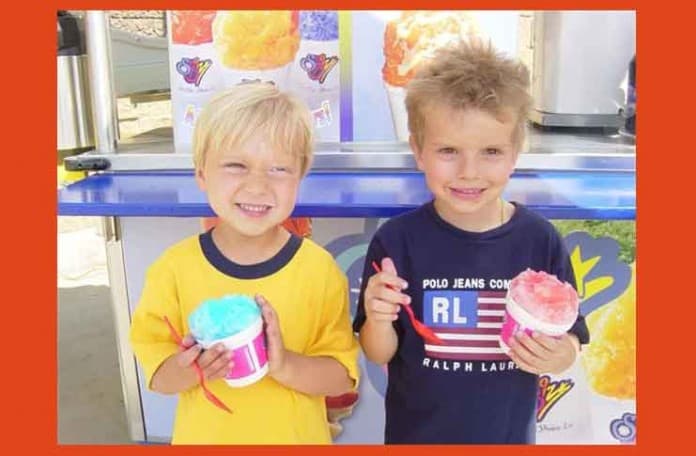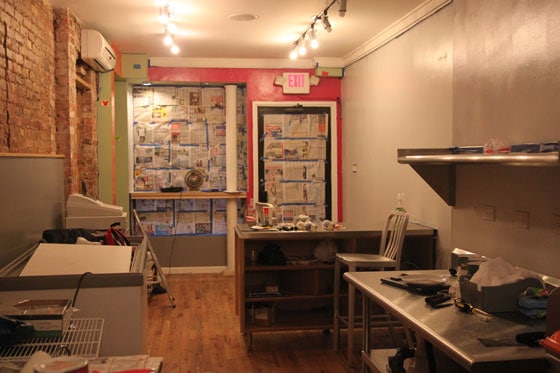 As reported in Serious Eats, Doug & Bryan are expanding their empire by opening a store in mid-June on East 7th Street between First Avenue and Avenue A (in the former Xoom space).
We don't know if they will call it the Big Gay Ice Cream Shoppe, but maybe they will consider it.
Doug tells us the store will give them room to experiment, and to do some of the things they've been dreaming of, like a nice big milkshake menu.  He also said Bryan's going to run the store.
The shop will also reportedly sell treats from Treats Truck, ice cream sandwiches from Melt Bakery, Danny's Macaroons, and possibly coffee.  They also want to eventually sell their own line of ice cream products, such as hand-packed pints and their wonderful toppings.
Not to worry. Once the store is up and running, they expect to have the truck back on the street as much as possible.
The Salty Pimp finds a home.  I'm getting verklempt just thinking about it.