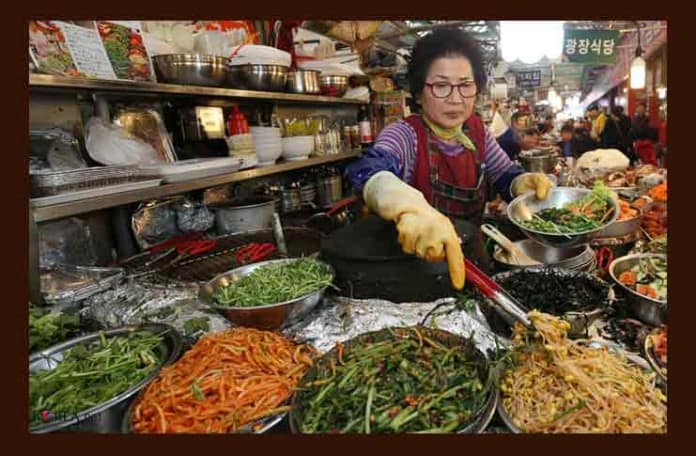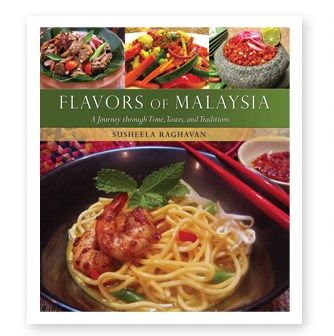 I received an email recently from the Malaysia Kitchen people, who must have liked my articles on Eat|Drink|Explore Malaysia Kitchen and the Malaysian Kitchen Food Truck, because I was invited to the Flavors of Malaysia cookbook launch at the Nnonya restaurant.  Although I could not make the event, I did some research on Nnonya food, and it looked pretty interesting!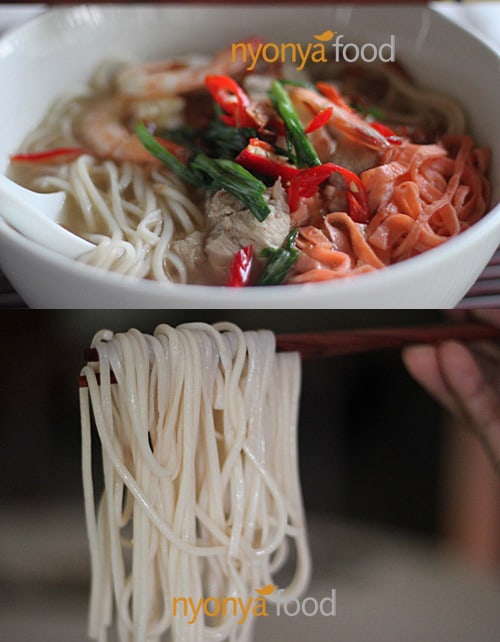 Nnonya is a region of Malaysia, and nnonya lam mee is a popular noodle dish that the Nyonyas make to celebrate birthdays.  Also known as "Birthday Mee" in Penang, it is usually served during birthday celebrations to wish the birthday boy or girl longevity.
Thanks to Nnonya Food at Rasa Malaysia.com for this info and their great pictures and descriptions.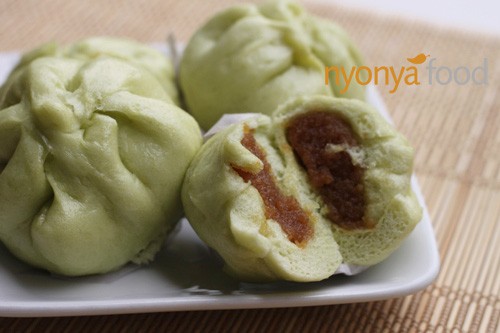 Kaya bao or steamed buns are popular among the Chinese communities and is usually eaten during breakfast or as a snack at any time of the day and it goes very well with a cup of coffee.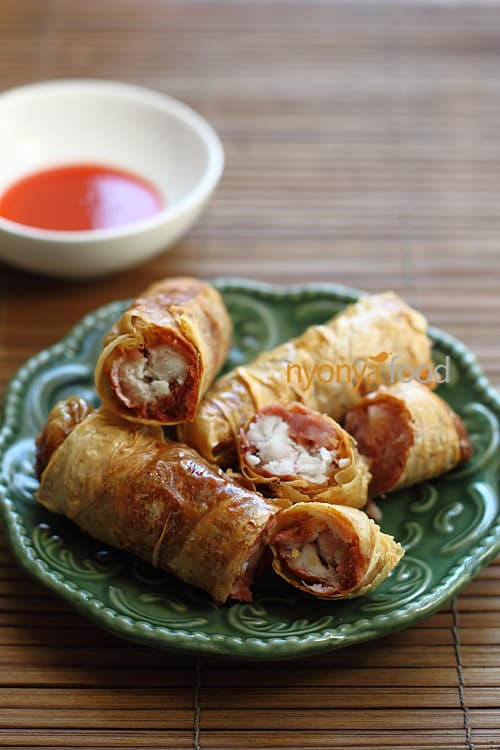 The vegetarian 5-spice loh bak above is made with yams, and is a popular street food served during Malaysian religious festivals when a strict vegetarian regimen is observed.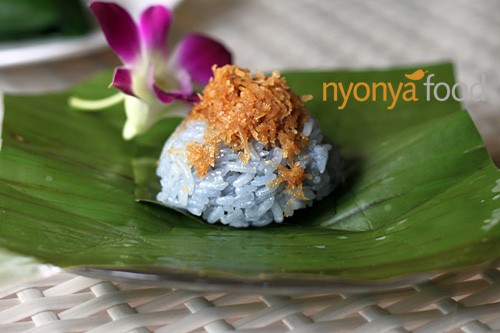 Pulut indi is a popular sweet Nnonya dessert. It is made of  steamed glutinous rice with coconut milk and eaten with coconut filling. "Pulut" means glutinous rice and "Inti" means filling in Malay. Blue pea flower or "Bunga Telang" in Malay is being  used to color the rice. It gives the rice a very sweet natural "blue" color.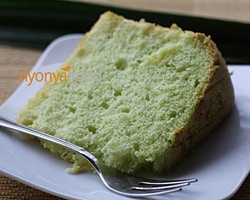 Pandan chiffon cake is the Asian version of Angel Cake and it has a very soft cottony texture that would actually melts in your mouth. This cake is light unlike the traditional cakes where lots of butter, cheese, etc. is being used. It is a delicious, simple and easy to make cake. It makes a very impressive dessert and is often served it with vanilla ice cream.  Pandan leaf is widely used in Malaysia, and this chiffon cake is infused with the sweet fragrance of fresh pandan juice.
Once again, thanks to Nyonya Food at Rasa Malaysia.com for these great pictures and descriptions.  I definitely learned a lot about Nnonya food from your website.