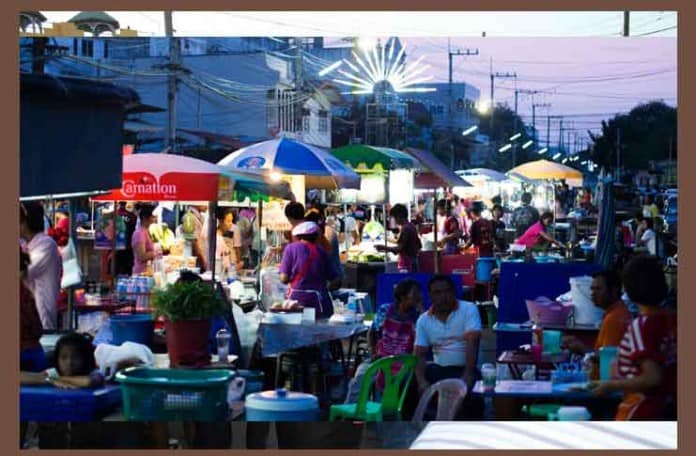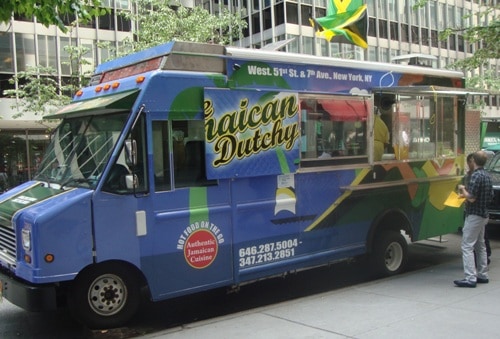 We got in touch with O'Neill Reid from Jamaican Dutchy, who now has a brand new truck, but had to find a new spot to park.
O'Neill asked me to help get out the word that Jamaican Dutchy is now on 52nd St just west of 6th Ave.
Even though he was at his old spot on 51st St & 7th Ave for many years, the building does not want any food trucks there.
So far, this spot has been good for O'Neill, but it will be even better once all of you guys start going there again.
We can also put Jamaican Dutchy back on the New York Street Food Tour now.