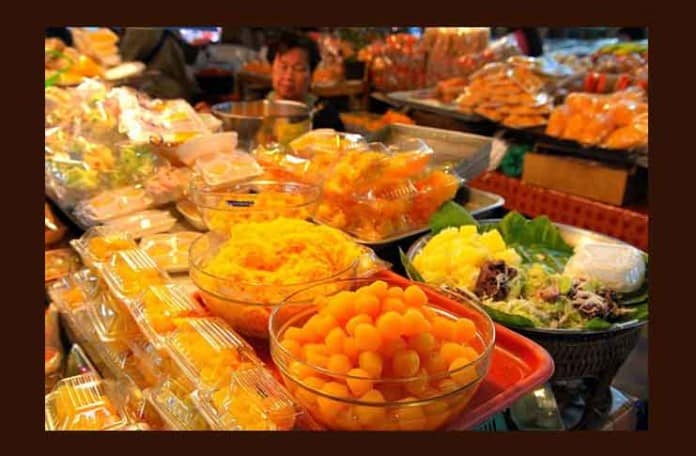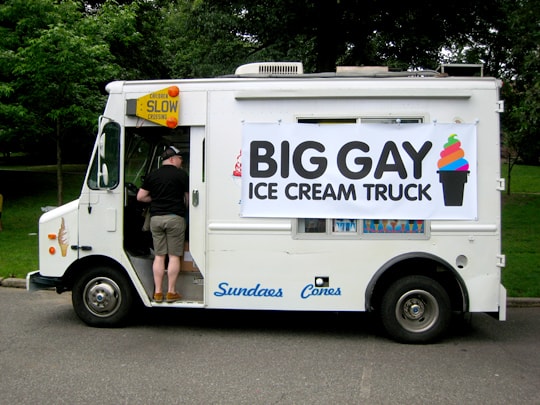 In case you haven't heard, Big Gay Ice Cream Truck is writing a book with recipes, anecdotes and other fun stuff.
Today they are having a photo shoot at the truck for the book, and Doug's instructions are "Get freaky & get into our book! Requests: big girls in tutus, watermelons as shoes, wigs. Hula hoop til you puke!"
Basically, use your imagination.
Check their twitter here for exact times, but they expect to be at Broadway & 17th St this afternoon and then at Ave A & 13th St after dinner tonight.
Get down, get funky, get freaky with the Big Gay Ice Cream dudes (but be careful with that Salty Pimp).