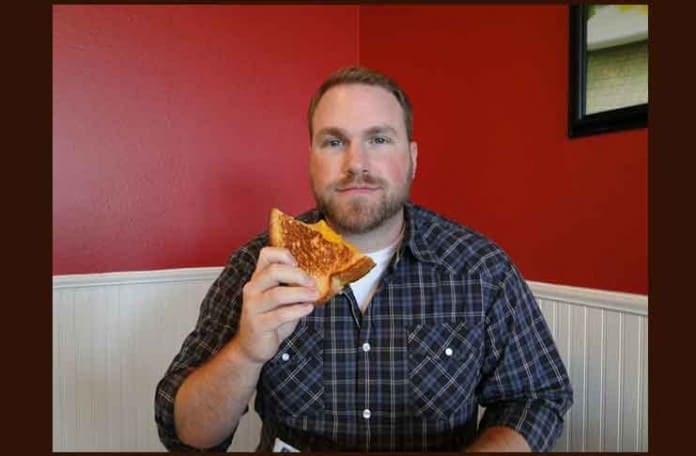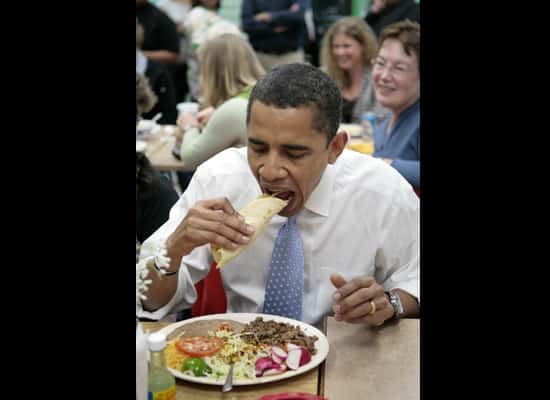 Newly elected governors and mayors are swearing off fancy festivities at the swearing-in ceremonies.  Inaugural events across the nation have been scaled back this year to avoid appearing lavish in lean economic times.
On Saturday, new Seattle Mayor Mike McGinn, a Democrat, held an open house at his office in City Hall, followed by a free concert outside. The cuisine was provided by local street food vendors, spokesman Aaron Pickus says. [USA Today]
Can't think of a better way for a politician to keep their credibility after being elected than having street food at their inauguration.  Too bad Obama didn't have shave ice at his inauguration, although it was pretty cold that day.