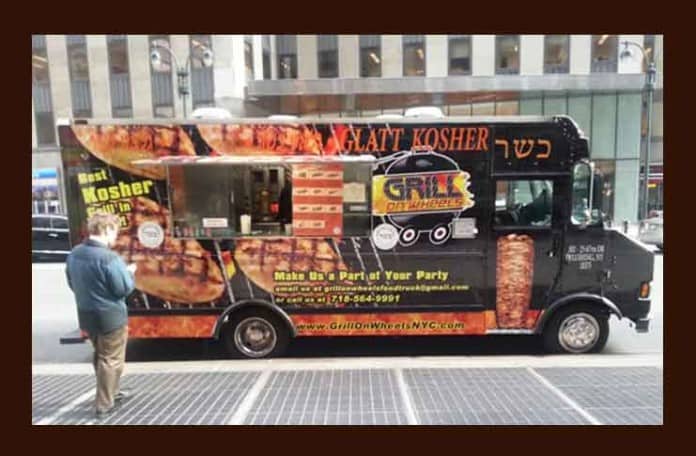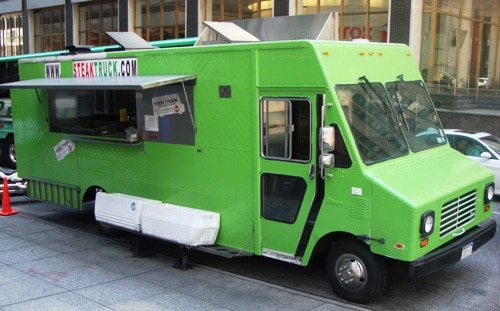 It's not the nicest of days out, but you brighten it up with some great New York Street Food.  Many of the vendors are out today, so let's make it worth their while.
You can warm up with lentil soup from Bistro Truck, split pea soup from Chef Samir or afgolemono soup from Uncle Gussy's.
As always, check the Mobile Munchies twitter feed before heading out, in case anyone had to move at the last minute.