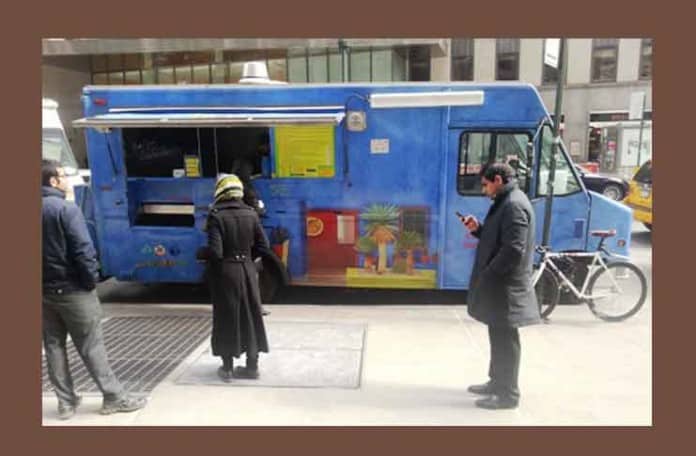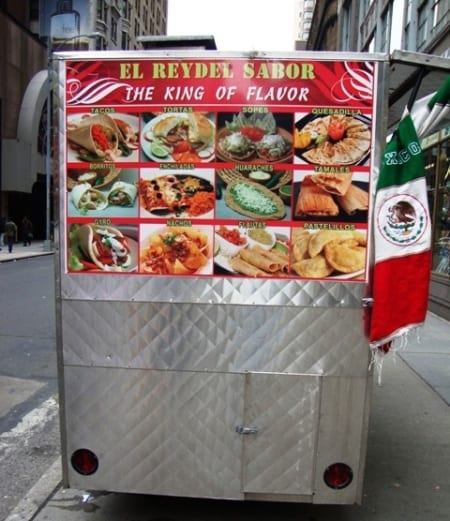 It's a sunny, cold winter day. Warm up with great New York Street Food from the vendors on the right and the trucks below.
Good day for soup: chowder from Luke's and Red Hook Lobster, lentil from Uncle Gussy's, cream of mushroom from Our Heros, hot & sour from Big D's and spicy beef from Kimchi Taco Truck.
As always, check the Mobile Munchies twitter feed before heading out, in case anyone had to move at the last minute.