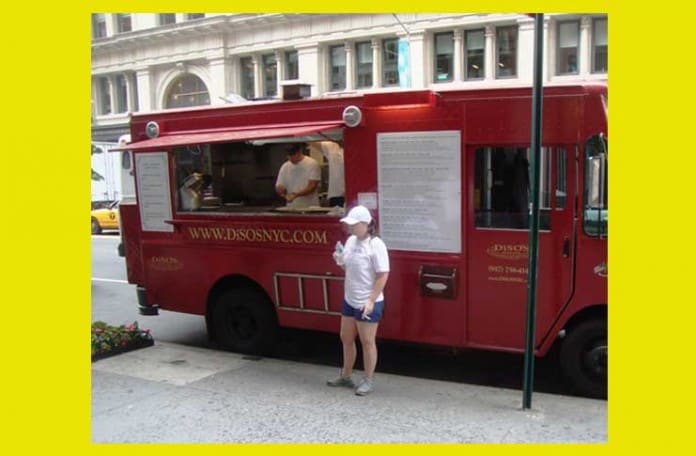 Today is the last day for Luke's Lobster until May. They are taking some time off, but there are plenty of other options around for great New York Street Food.  Just check out the vendors on the right and the trucks below.
We had to get this post out early today, so check the Mobile Munchies twitter feed before heading out, in case anyone had to move at the last minute or reported in late.
LukesLobsterNYOk crew: 47th and Vanderbilt is where we make our last stand until May. Open until we sell out. Let's make some memories.