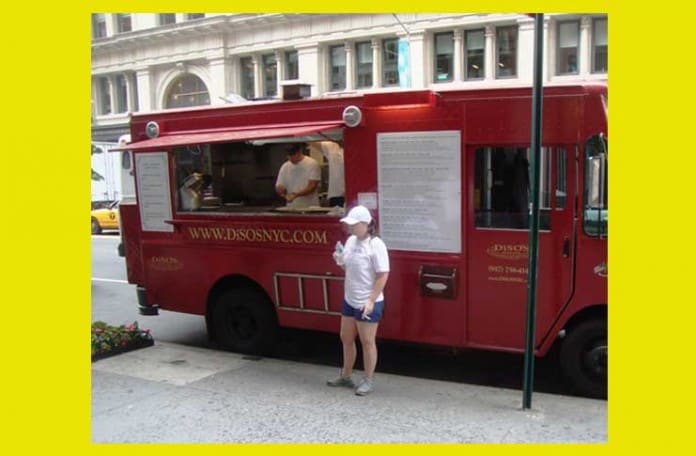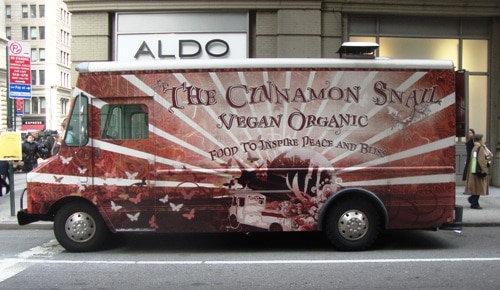 It's the last day of service for some of the trucks, who are taking off until spring.  I dunno, it still feels like spring to us.
You can get a FREE whoopie pie at the Red Hook Lobster Truck just for singing a holiday song.
As always, check our Mobile Munchies twitter feed before heading out, in case anyone had to move at the last minute.
VeganLunchTruckThe Cinnamon Snail Parked on the corner of 22nd st and 6th ave Lat day of the seasons for the Snail! FREE calendars for orders over $20
lobstertrucknyRed Hook Lobster Big Red is on 46th btw 5th & 6th today. Come & sing a holiday song for a free whoopie w. lunch! Today's fave:youtu.be/3xEopHCtEUo
gcnyc1
Gorilla Cheese NYC Gorilla @ Astor & Lafayette aaaaallllllll day….come get ur cheese on yo ….11:30 onwards