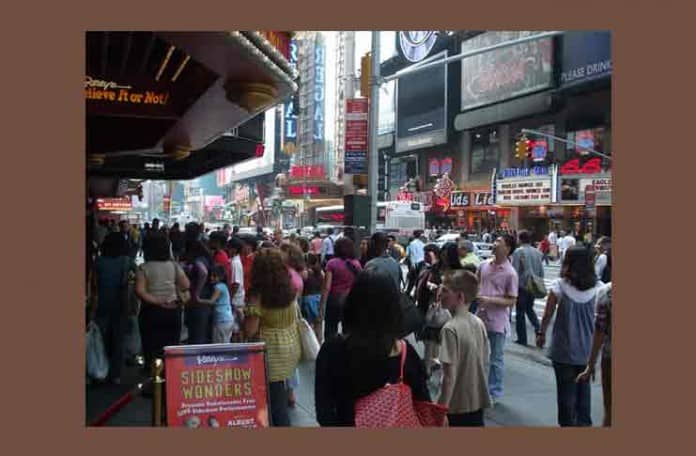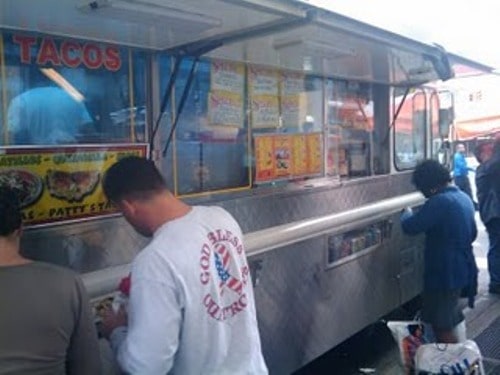 Paty's Taco truck and NYC are now at war.  Paty's has built up a loyal following on the Upper East Side (Lexington Ave & 86th St) over the past two years, but Community Board 8 has decided they are a public nuisance.  They say the truck is illegally hogging metered parking spots and that they are unfairly compete with struggling brick-and-mortar stores.
After a concerted ticketing blitz by police (at the insistence of Community Board 8 and the East 86th St Association), Paty's Taco truck was towed by the city on Jan. 18th.  This was the 2nd time they were towed.
The first time they were towed, in Nov 2010, all of their perishables and other items — including its generator — were removed from the truck.  After they paid the $370 to get their truck back in November, they had to take out a $5,000 loan so they could restart the business that provides the livelihood for six families.
Now Paty's owner, Patricia Monroy, is suing the city to win back her old turf.  According to Gothamist, yesterday Monroy filed a lawsuit in Manhattan Supreme Court against the city, Police Commissioner Ray Kelly, DOT Commissioner Janette Sadik-Khan and police officer Sean St. Clair.
DNAinfo reports she's also seeking a preliminary injunction to allow her to return to her usual vending spot until the case is resolved. (The truck can currently be found on West 86th Street and Broadway during the day and at night in Union Square.)  But with all the legal fees, Monroy says she's on the brink of going out of business, and can barely afford to pay for the garage where she parks the truck.
"We just want justice," says Monroy. "I just want to prove to the city we're not breaking the law."
If you see Paty's Tacos and want to give them your support, buy some food from them.  We have enjoyed their campechano burrito and huaraches de pollo, and there are plenty of other choices on the menu.