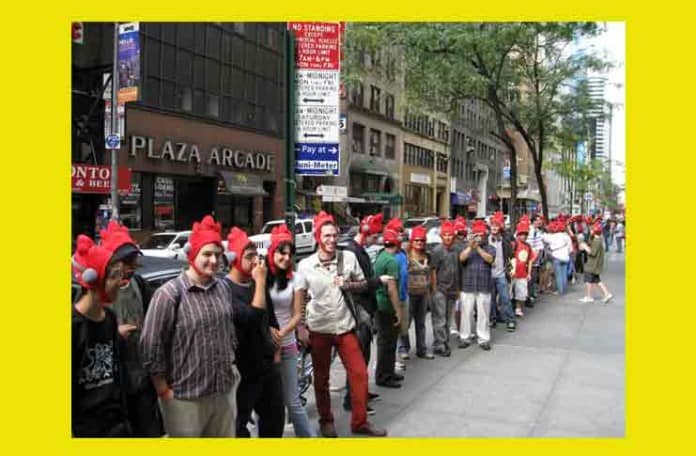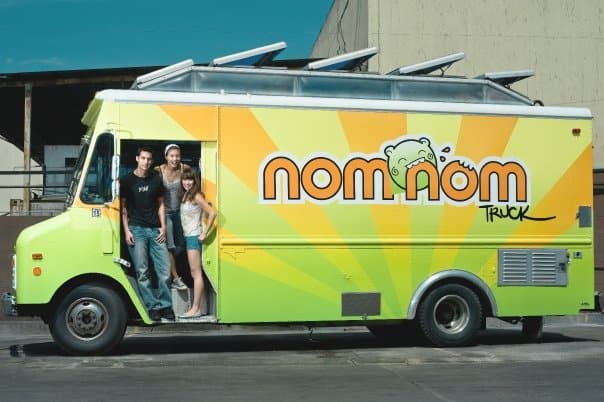 As reported in the NY Times: "Los Angeles County is moving to submit its flock of 9,500 food trucks and carts to the same health department rules as restaurants — including requiring them to prominently post a letter grade based on food inspections — in what may be the ultimate sign that this faddiest of food fads is going mainstream.
And if that is not establishment enough, food trucks, whose allure has been enhanced by their mysterious comings and goings, some signaled by puffs of Twitter postings, will have to file route maps (route maps!) with the health department, to facilitate at least one field inspection a year, beyond the single annual inspection now required.
As with restaurants, health inspectors will be empowered to shut down a truck that scores less than a C for not enough attention to basic safety and food hygiene practices — for example, dirty counters, food left out, unwashed hands.
"People are saying, 'I see A, B, C's at restaurants, but not trucks: Why not?' " said Jonathan E. Fielding, director of the Los Angeles County Department of Public Health. He said Los Angeles had seen a 13 percent reduction in hospitalizations linked to restaurant food poisoning since the county first imposed the rule on restaurants in 1997. "We changed the incentives, and that's what this is all about," he said. "We want protecting consumers against food-borne illness to be top-of-mind all the time.
"It brings more legitimacy to an industry that is fairly new in the mainstream," said Matt Geller, vice president of the Southern California Mobile Food Vendors Association, which represents 86 food trucks.
Gloria Molina, a member of the Board of Supervisors, and one of the backers of the measure, said: "It's very hard to say, 'No, we shouldn't be inspected.' They are providing food to consumers, just like restaurants."
For further reading click through to the link. [NY Times]